Fathers and daughters are said to have a very special relationship. They are bonded in a unique way. Fathers who make an effort to spend time with their daughters are the best. The dad in the following video has set an amazing example for the rest of the dads to follow. His daughter had choreographed a dance routine, and he knew just what to do to show his support for her.
Austynn and her dad began dancing to MKTO's hit song, "Classic". It's wonderful that her dad is just as enthusiastic about dancing as she is. He doesn't shy away at all! It's amazing how he dances so enthusiastically. It must have been hard for him, but he doesn't show it at all. Towards the end of the video, he even twerks with his daughter! Now that's a sight you don't get to see too often!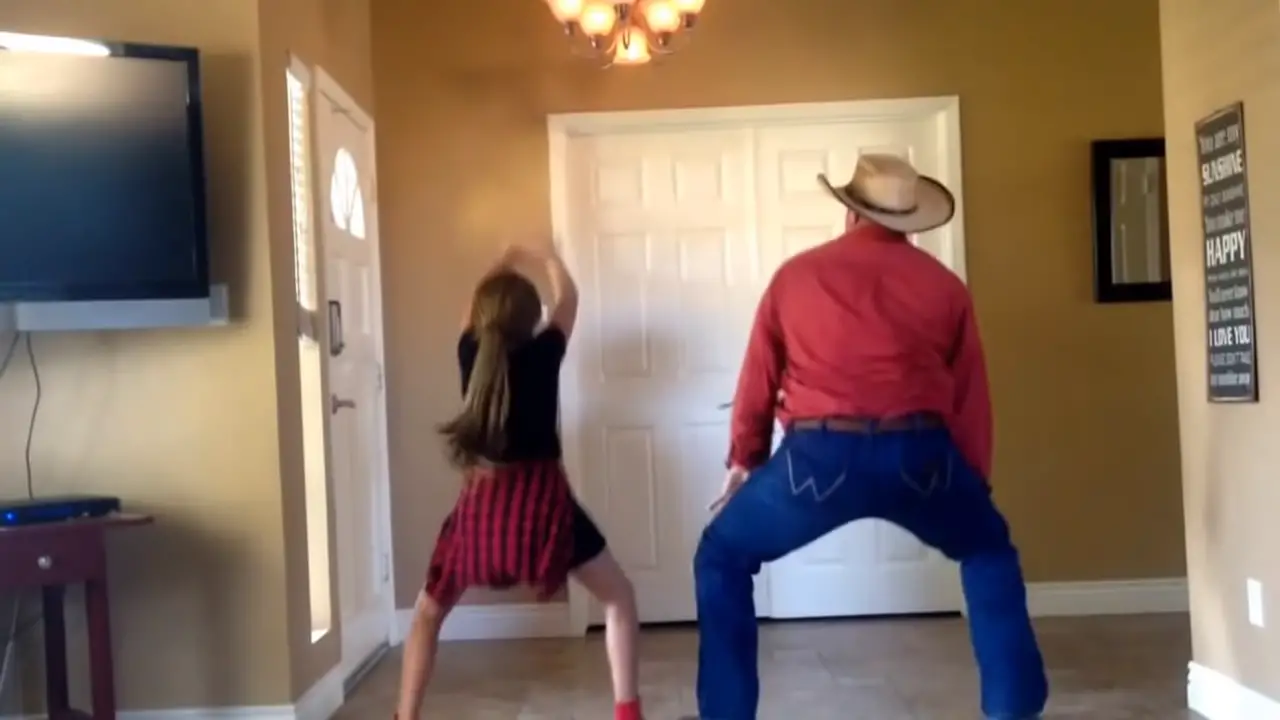 Did this video make you smile? Share with all your loved ones!
SHARE this incredible video with everyone you know!