Comedy Barn has managed to crack us up for 23 years now. Often said to be "the most successful and most attended clean comedy theater in the world", The Comedy Barn Theater, is voted the most award-winning family comedy variety show in the Smoky Mountains year after year. The show features magicians, jugglers, ventriloquists, comedians, and live country and gospel music. It even involves audience participation.
The video below features a hilarious moment from one of these shows. Three people joined the performer onstage, and Doug Collins was one of them. Everything was going smoothly, until Doug started laughing. The man has one of the most infectious laughs you will ever hear. Some of you might even know him from the Skype laughter chain. The four of them then went on to do a hilarious parody of "Bohemian Rhapsody". You won't even notice how the 9 minutes finish so fast.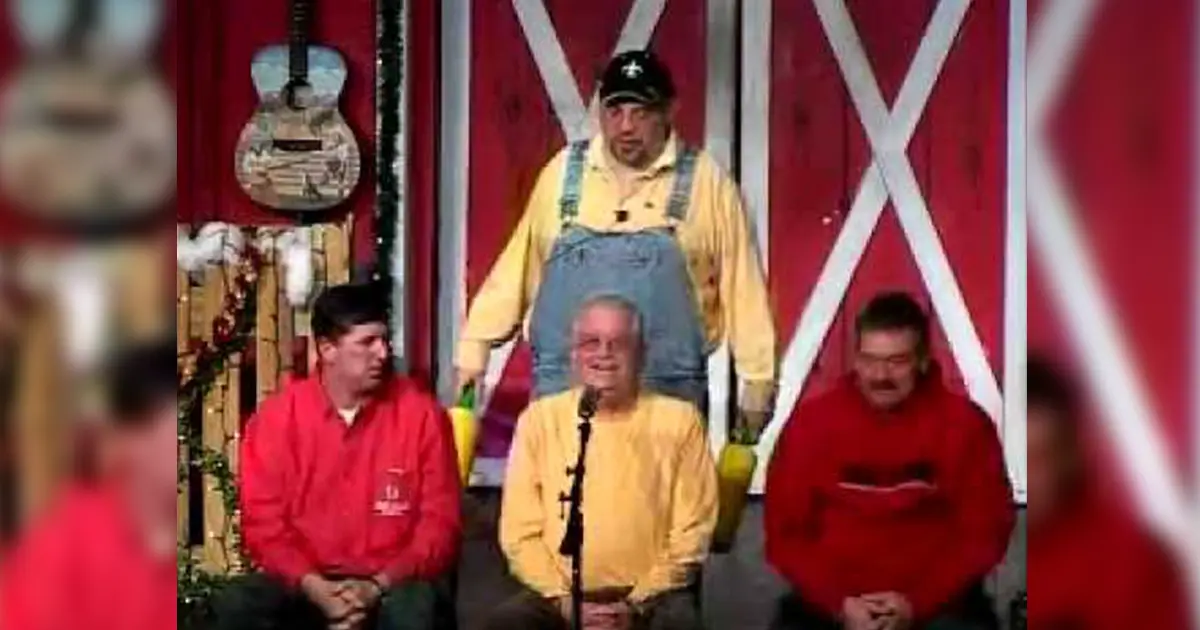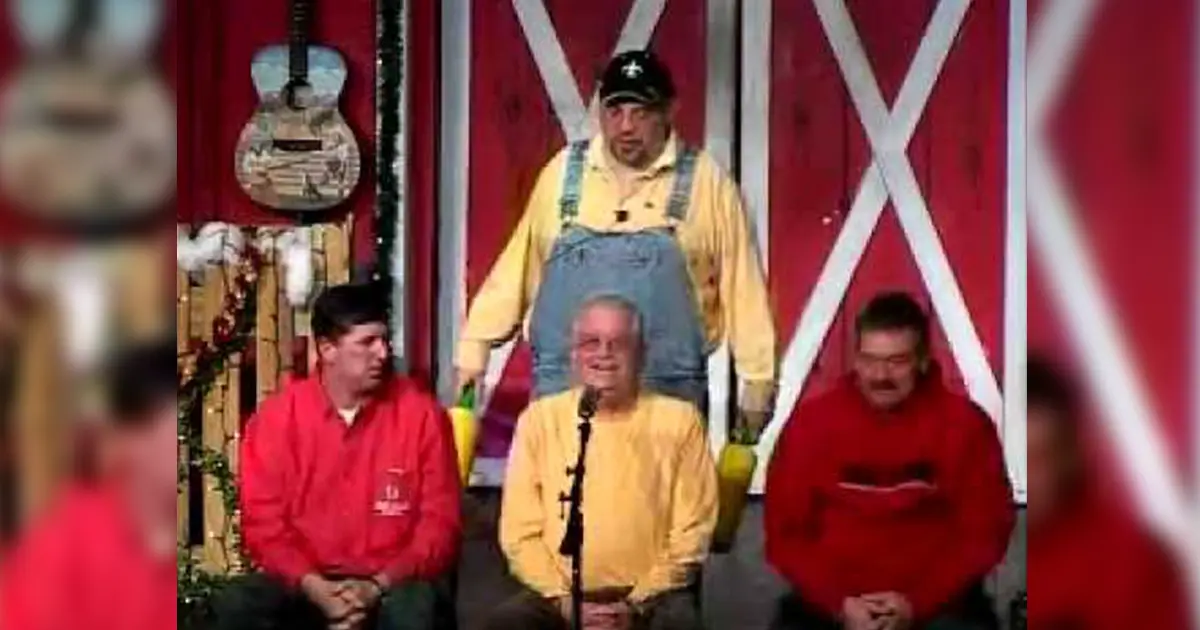 Watch this hilarious video below and share what you thought about it in the comments!
Please SHARE this hysterical show with your friends and families!