It is inspiring how people who are strangers can join hands together and help others. A man from Western Australia witness what a mass of people can do. One morning at the Stirling station in Perth, a man found himself stuck after accidentally slipping at the gap between a platform and a carriage. The man who was identified as "Andy" was standing at the doorway of the carriage, trapped. The passenger behind him saw this and immediately called the attention of the train staff.
Often, passengers will complain and get angry if there's any delay in their commute. However, the incident allowed the passengers and the staff present at that time to join hands and help Andy. David Hynes, the Transperth spokesman said that they alerted the driver to make sure that the train doesn't move. The staff called on the other passengers who are more than willing to get off the train to help as well. They stood at the platform and together, they tried to push and tilt the carriage so that Andy can free his leg.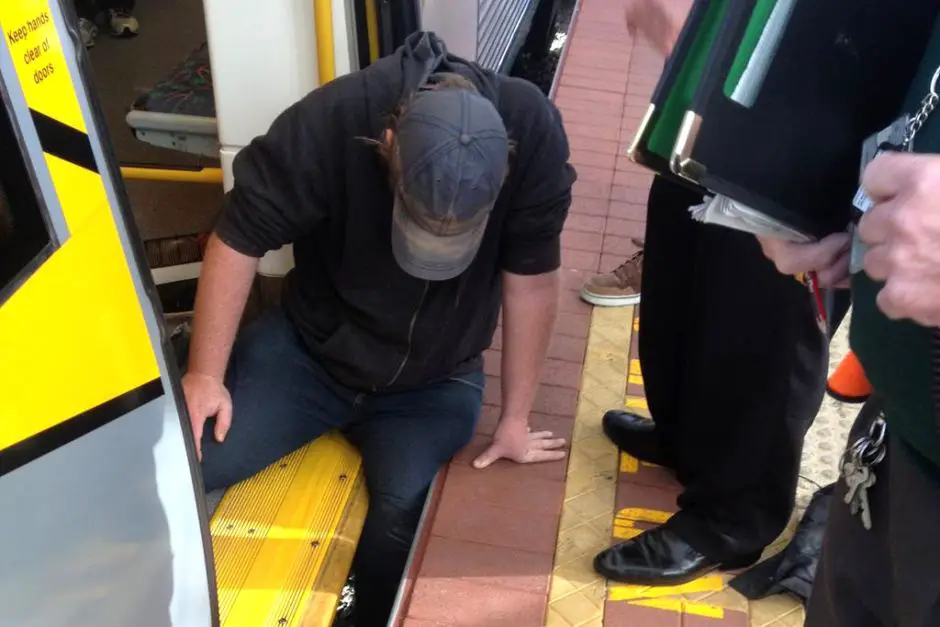 The mass pushed twice and one of the staffs helped Andy up. The mass effort was successful, and Andy was able to wedge himself out of the gap. The ambulance was called but he wasn't taken to the hospital since he did not have any serious injuries. The passengers had joined hands to prevent a disaster from happening.
The "people power" was captured in a surveillance camera on the platform and Perth Public Transport Authority released it to the public. Watch the footage here:
What do you think of the story? Leave a comment and share this post!