I've stopped posting most recipes because I've had a few comments that people don't really want to see them. But I couldn't resist with this one. Here's a brilliant no-bake dessert that's fast and delicious. And wildly enough, you make it using an empty water bottle!
This delicious desert is English biscuits (cookies), homemade cream filling and a chocolate coating. Not counting the time it spends in the refrigerator, it only takes about a half-hour to make.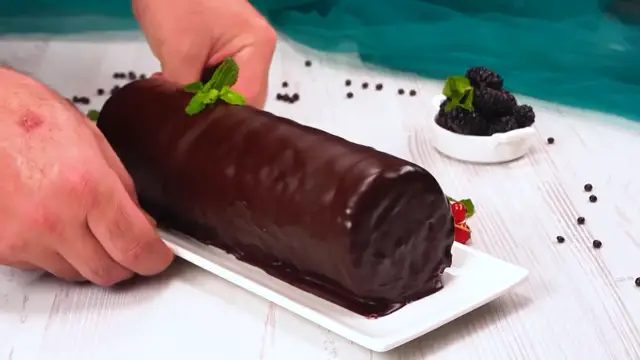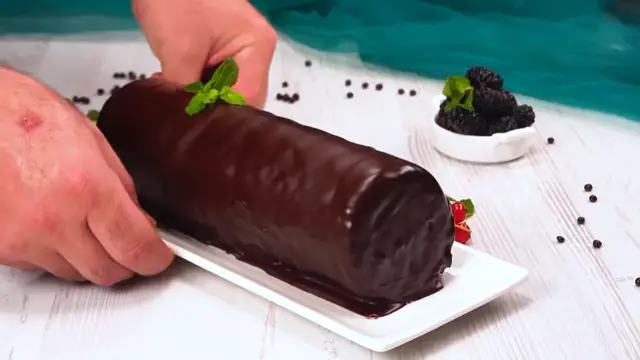 Ingredients:
biscuits/dry cookies – 200 g (7 oz)
For the cream filling between cookies:
milk – 200 ml (6.76 fl oz)
sugar – 60 g (2 oz)
yolks – 3 pieces
starch – 20 g (0.7 oz)
vanilla essence – 5 ml (1 tsp)
IN THE FRIDGE for two hours
milk chocolate – 250 g (8.8 oz)
butter – 30 g (1 oz)
IN THE FRIDGE for another 30 minutes.  That's it! You will surely love this video if you love desserts. Watch the full video below!
Please SHARE with your friends and family!