Songs are timeless, there's no doubt there. It shares the pain and pleasure of the writer and singers adding bits from the age they live in.
Crazy from Pasty Cline is one of the examples of such a phenomenal everlasting classic.
Critically acclaimed Cline is one of the most influential vocalists of the 20th century. During her 8-years of a recording career, she created major hits. Moreover, she is considered a forerunner for women in country music. Hence, her songs have been covered by many renowned singers over time.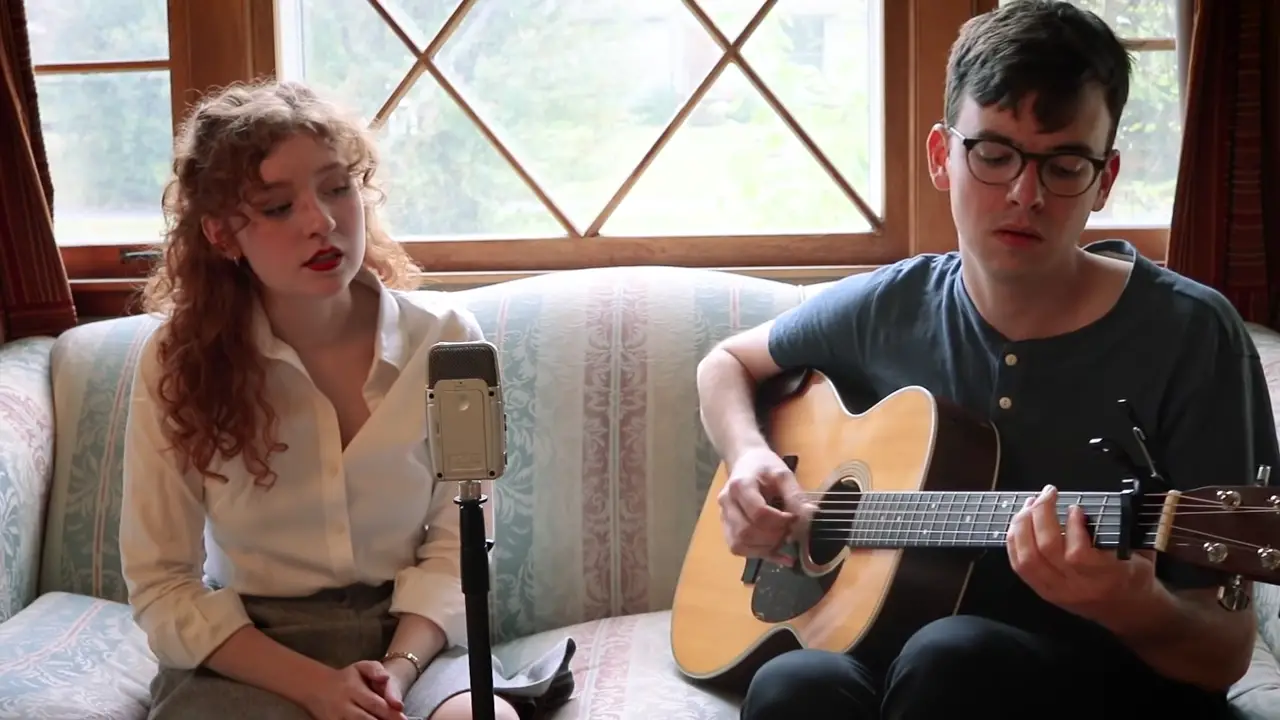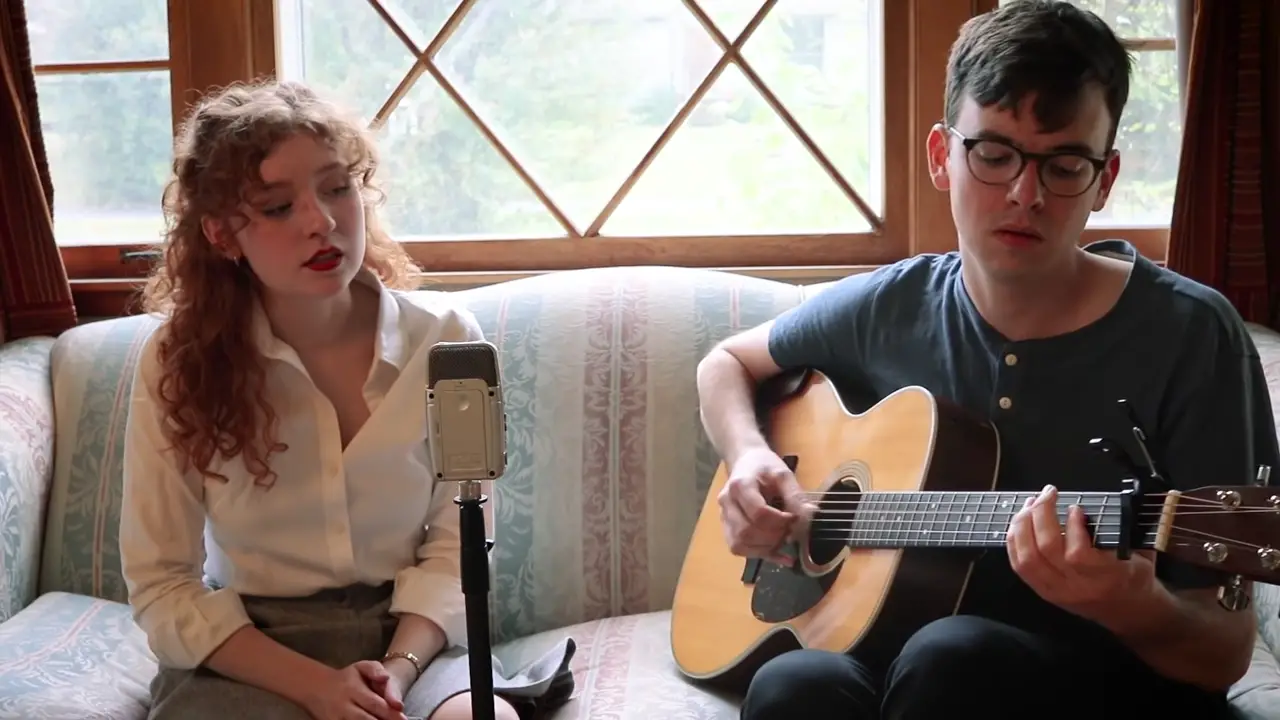 Josh Turner strived to country music vibe with his fellow YouTuber Allison and we can't seem to get enough.
For over a decade, Josh has been uploading cover songs on his channel. He travels all around the world to collaborate with talented musicians.  That's how he met Allison. In the clip below the talented musicians perform a lovely rendition of Pasty Cline's Crazy.
The video has gathered over 2M views. Furthermore, their take on the song is genuinely creative and the execution is outstanding. Please press play and enjoy the musical journey with acoustic guitarist Josh Turner and the amazing vocals of Allison Young.
Don't forget to show some love to the young artists.
If you enjoy listening to their take in the 60s song, kindly share it with your loved ones.