What is the first picture you get in mind once someone utters the word Illusion? Is it a magic trick? Or a science experiment? Regardless of your specific mental image. One notion stays the same, illusions are merely tricks that work in the simplest way possible. Yet, at the same time holds power to contrast our belief.
Similar to a famous dance german style, Strumpfhosentanz also famously known as illusion dance. Usually, to be able to create illusions, people go to extreme lengths. For a particular style, you need to excel in pirouettes to form the magic right there on stage. But that's not the impressive part at all. What we are looking at is the simplest form of trickery done in an interactive and entertaining method.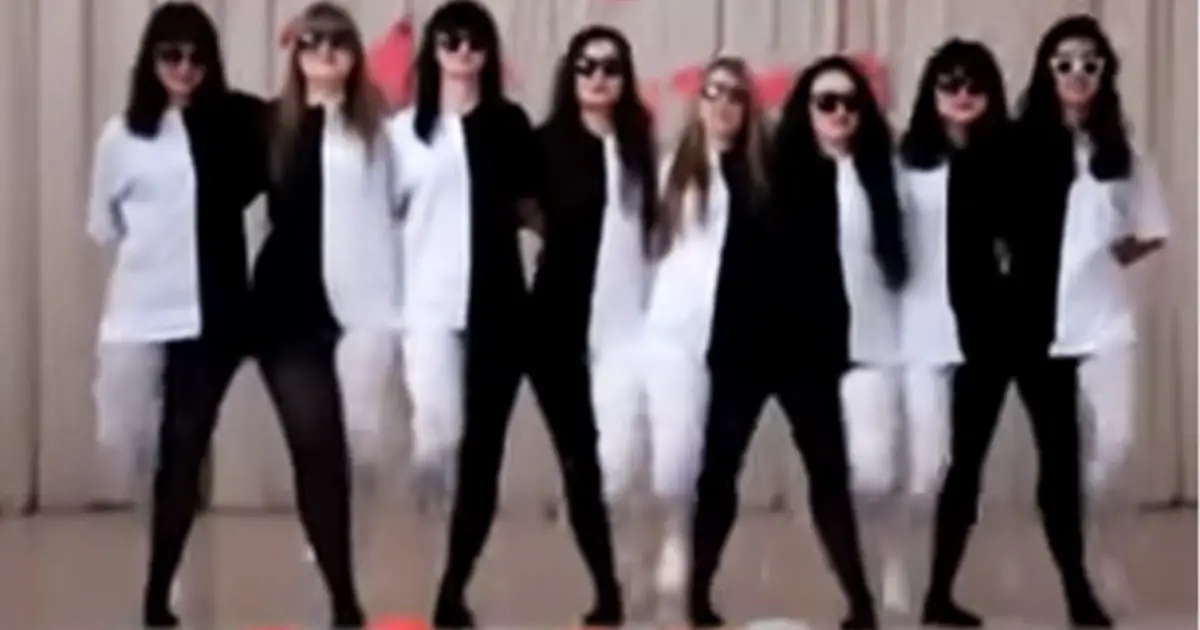 In the video, the girls are wearing black and white pantyhose. Furthermore, they didn't any fancy ballet dance steps. Instead, they are just repeating a walk and a few up-leg movements over and over again. However, something happens in your head. You see a pattern, an illusion of some sort. The clip featuring below will give you a profound inside into the theory.
Please press play and enjoy this mindboggling dance performance.
If this video tickles your brain a little, kindly share this with your loved ones.