There's a lady who's sure all that glitters is gold
And she's buying a stairway to heaven.
                   -Stairway to Heaven, Led Zeppelin (1971)
We are all a little too familiar with this famous song by the rock band. Being a critically acclaimed song in the history of rock. It's no surprise, a lot of singers, amateurs or profound, have covered this tune. 
In 2017, Jadyn Rylee shared her take on the song's rendition, and people worldwide pour their love.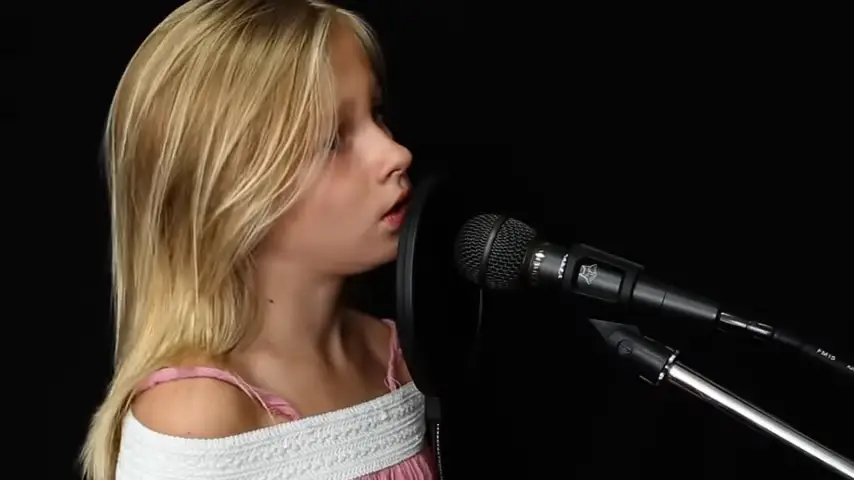 Initially, the English rock band released the song in late 1971. The eight-minute song's popularity is difficult to grasp. Despite never being released as a single, during the 70s, it was the most requested song on US radios. Even today, the song has pierced through the generations of autotune. 
Jadyn Rylee began singing when she was just two years old. Over the years, the child singer has become more accomplished. Some of her youtube videos have over 17M views in spite of the low subscriber count. It's safe to say people love her youtube presence.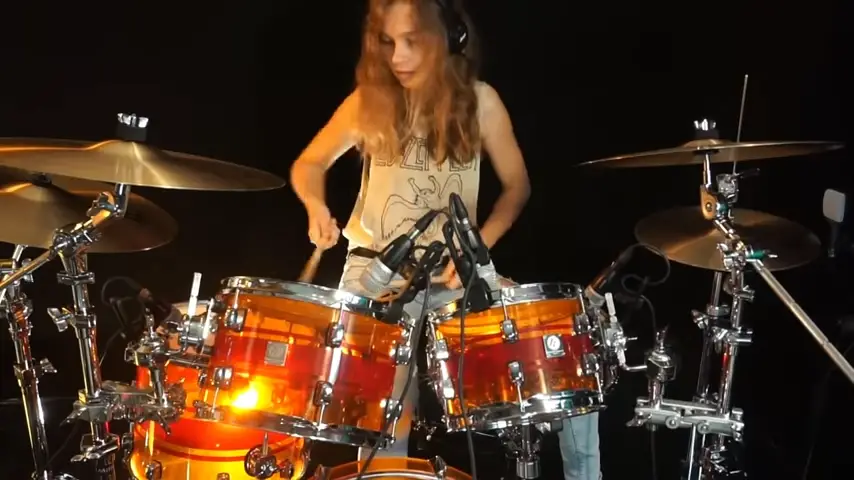 Initially, Rylee begins with softness and emotions in her voice ahead of her years. She goes on to the opening verse emphasizing every line. Then the instruments begin, other performers, join the limelight. If it was an audio version, we could hardly differentiate the pre-teen artists from mature ones. 
Age is just a number, and Jadyn and her friends are proving it right with their talent. Don't you think so? Do share your thoughts in the feed. 
If you find the clip entertaining, kindly share it with your loved ones.