Wallets have the most important things inside them including passports, debit cards, money, and whatnot. And, when you lose it, your world seems to turn upside down for that moment.
However, this woman did not expect to get help from someone when she thought she lost her purse. Melanie Cook is as clumsy and forgetful as most of us when it comes to taking care of our wallets. She put her wallet on the top of the car in the gas station and forgot about it. Melanie was so terrified when she found about her lost wallet.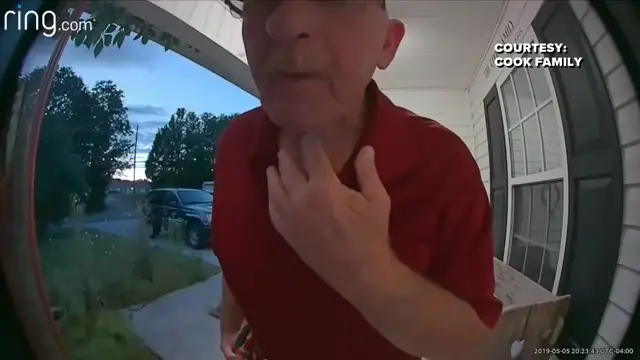 Thankfully, an elderly couple was returning home when they found her wallet and turned the car. The couple traced her address and went to return it. They spoke to the door cam but Melanie was not even home. Whatsoever, she got back to her wallet in time before a wrong hand could get it.
This couple is truly an inspiration for humanity. Watch the full video below!
Please SHARE with your friends and family!