Handling an infant can be a tough job. Not many parents can handle a child's tantrums and nagging all the time.
Cutting a baby's hair can sound like a big and tough challenge to most people and it sure is. However, besides having a hard time cutting a child's hair one can also see their hilarious reactions. A child may get to your nerves while you're at it, but its adorable reactions won't keep you mad for long.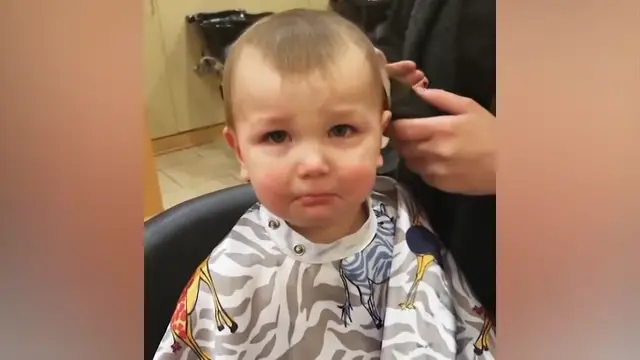 Here is a compilation of children getting a haircut from their parents or the barber. The most common thing about all these children is that all of them despise it when someone even touches their hair, let alone cut it. These babies deserve to look good after all the hard work they do fussing and crying.
And, thankfully, they do look very adorable as well. Watch the full video below!
Please SHARE with your friends and family!