Ed Sheeran has mesmerized the world ever since Perfect came out. After the song was released, it became a love anthem all over the world.
Tessa Virtue and Scott Moir performed a beautiful dance in the ice rink and it made everyone drop their jaws to the floor. These dancing partners share undeniably strong chemistry with one another. While Tessa looks breathlessly beautiful in her red dress, Scott looks very handsome in a black outfit.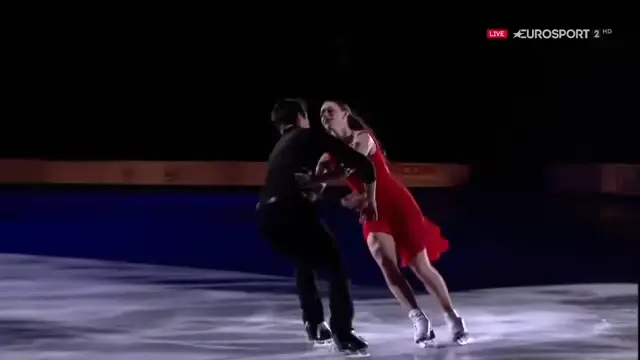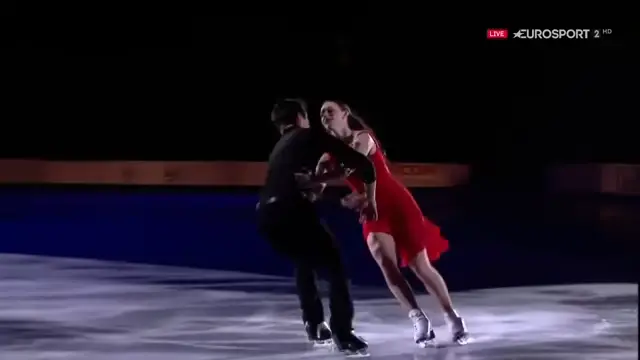 The couple proceeds to dance with body movements of water in Perfect. Their dance will make you think that this song is written especially for these two. Whatsoever, they are a real-life couple. However, their movements and chemistry will make you think otherwise.
This is one of the best couple dances you will find on the internet. Watch the full video below!
Please SHARE with your friends and family!