Dance is a form of art not everyone can excel in. You can surely move your body to the beat, but it takes a true dancing champion to win a championship.
Shag dance originated very early. This dance was mostly done during beach parties. This dance form will make you nostalgic of the time you didn't even get to live. Charlie and Jackie are one such couple who has been dancing for decades.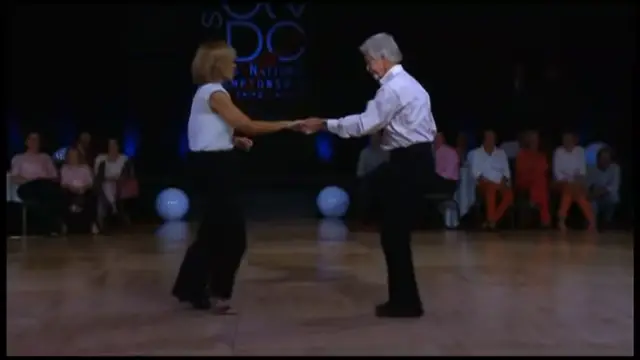 They started dancing in 1981 and it has been 40 years since they started performing together. The couple has the perfect moves which keep the audience cheering on from their seats. They are way too good for their age.
This couple even won the championship! Watch the full video below!
Please SHARE with your friends and family!