We love to laugh. And a surefire way to do that is to get tickled. But I don't think anyone enjoys getting tickled as much as the little penguin featured in the video below! You are going to be in hysterics when you see this adorable clip for yourself! I still can't stop my smile at how cute this was!
This little guy is called Cookie and he is the mascot of the Zoo Bird House at the Cincinnati Zoo. This video was shot by Patricia Sund while she worked as a guest keeper at the zoo. One of his handlers tickles his belly and Cookie can't help but giggle in response. I can't get enough of this cute creature! He will most definitely steal your heart with this!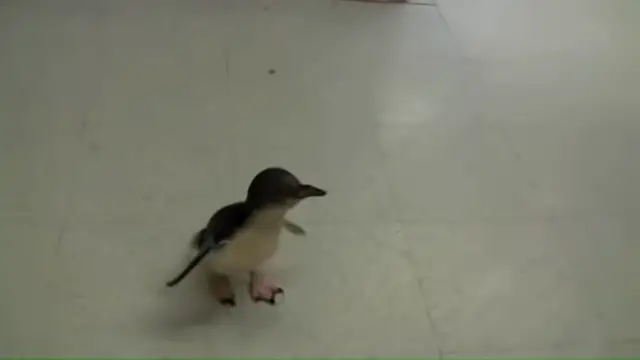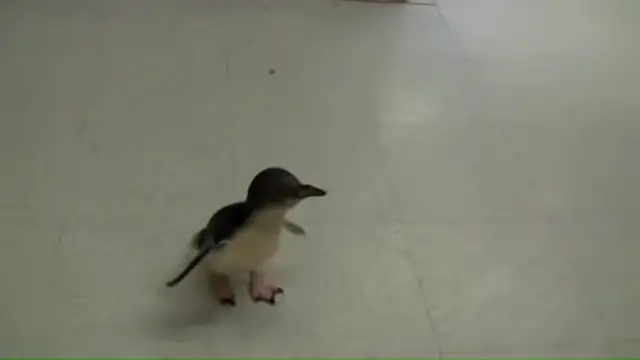 Watch this adorable video below! Did this make you smile? Don't forget to let us know what you thought about it in the comments section!
[ytvid id ="3wTWWjYTe1I"]

Please SHARE this adorable clip with your families and friends!