Over the years, we've seen a lot of amazing acts in Britain's Got Talent. There have been numerous show winners and a lot who didn't win the show but won our hearts. But there are very few acts that got the golden buzzer from the judges. For anyone who doesn't know, the golden buzzer is a sure shot pass to the semi-finals. And an act rarely gets one.
However, for "Boyband," it was an easy pass. When the 5-man group appeared in front of the audience, everyone was confused about what they would do. And when they announced the name of their group, everyone thought they are singers. Simon Cowell wasn't impressed with the name "Boyband" and with a cranky tone, replied, "what are you going to sing for us?"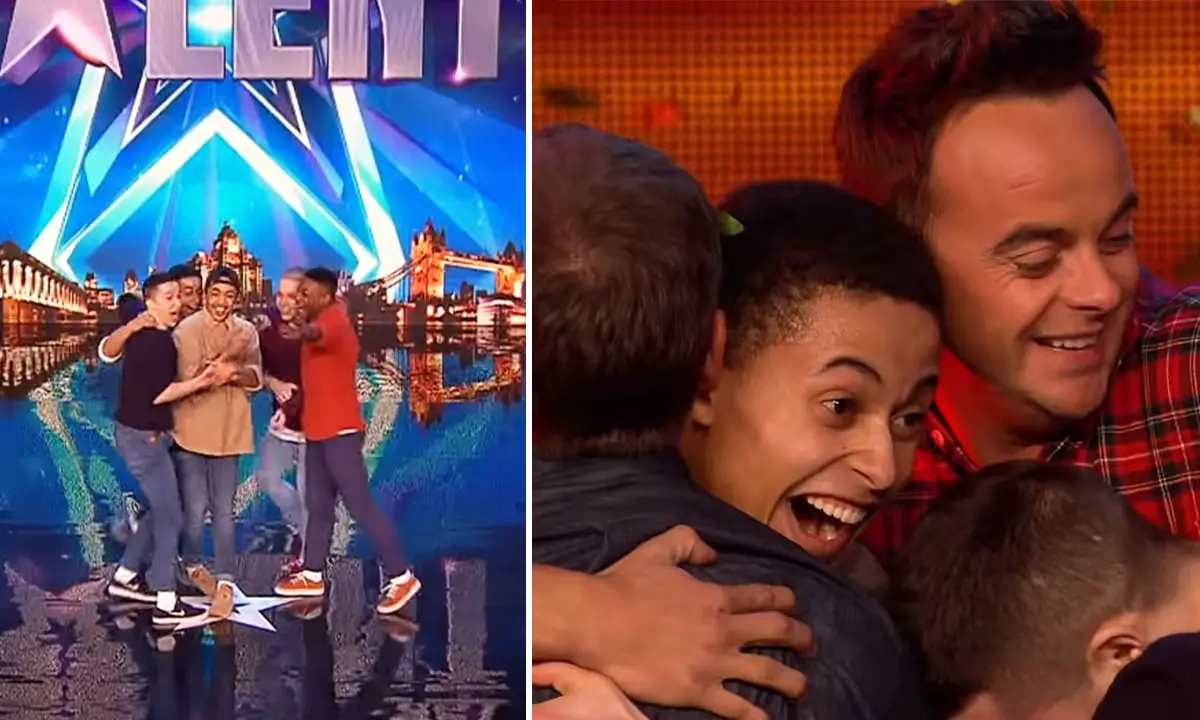 But they weren't there to sing at all. They stunned the entire audience when they told them that they are dancers. And the moment "Uptown Funk" starts playing, you could see the surprise on the judges' faces.
Boyband was so impressive that when the performance ended, the entire audience starts roaring with joy. The judges were so pleased with the performance that they decided to press the coveted golden buzzer for the group.
WATCH the mindblowing performance below.
COMMENT and SHARE if you loved their dancing.