Cookie is a 15 year old Cocker Spaniel. She and another dog were found as strays by a San Bernardino shelter. But when the family arrived to claim the dogs, they decided to take the young Labrador home and leave the older Spaniel behind. It is sad to see dogs being treated like nothing more than objects. Who would trade their dog just because they got older?! That is one of the most heartless things a person could do.
Witnesses say that the pooch cried when she saw her family leave without her. Her story spread and a rescue group managed to find her a foster home where she'll stay permanently.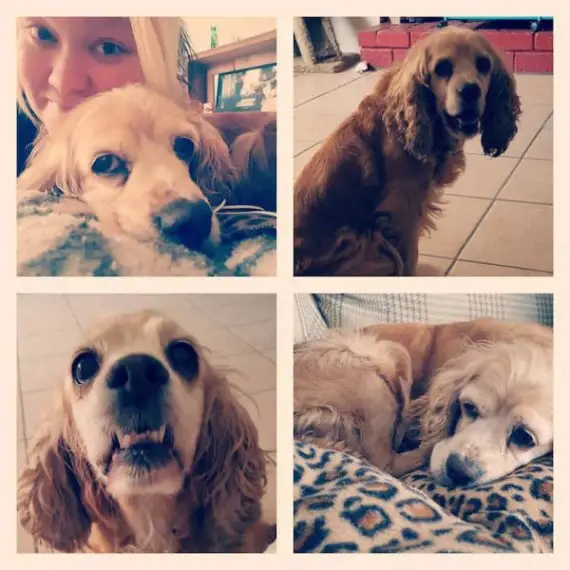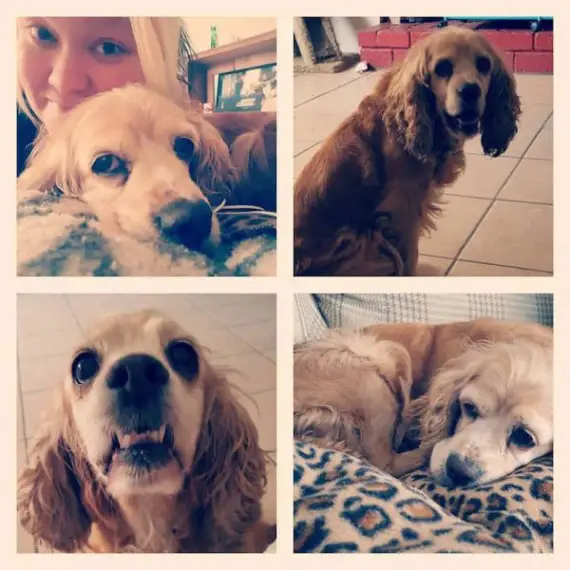 Months later, she did. She is her best self on her new home and she loves it. Watch this cookie's transformation below. What are your thoughts on this? Feel free to share them with us in the comments!
Please SHARE this heartbreaking video with your friends and families!