Slow cookers are the most convenient devices for cooking large portions of meals in a single pot. However, cleaning the pot is hard work.
But it is necessary, so we have a simple hack to avoid muscle work and endless scrubbing. All we need is water, vinegar, and baking soda. So, let's get started, shall we?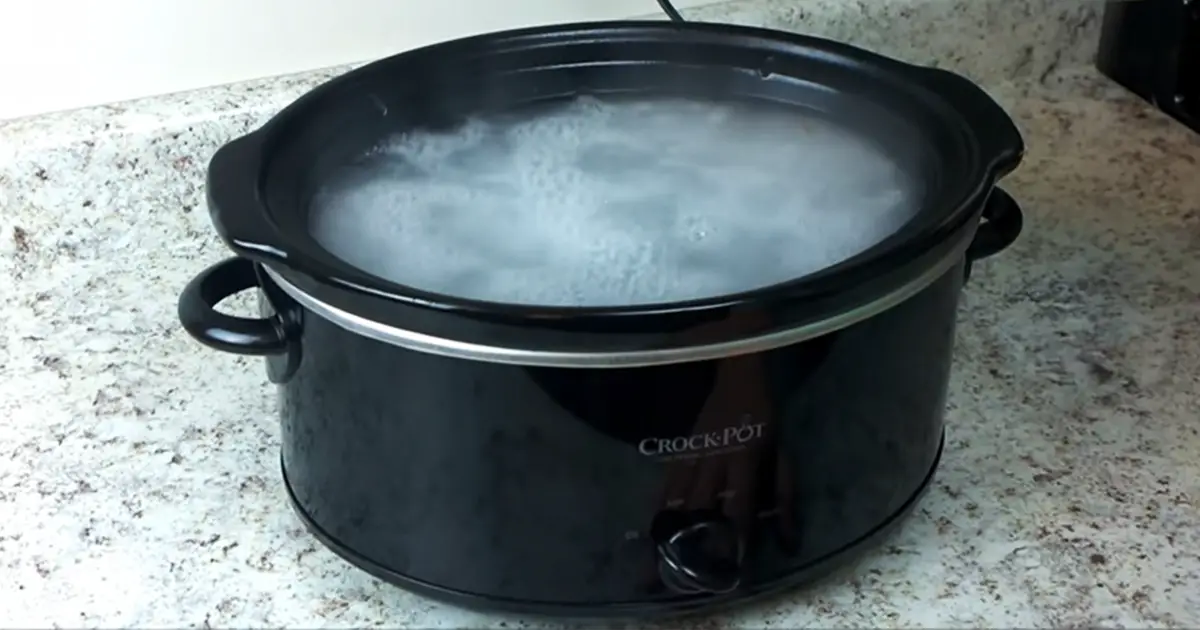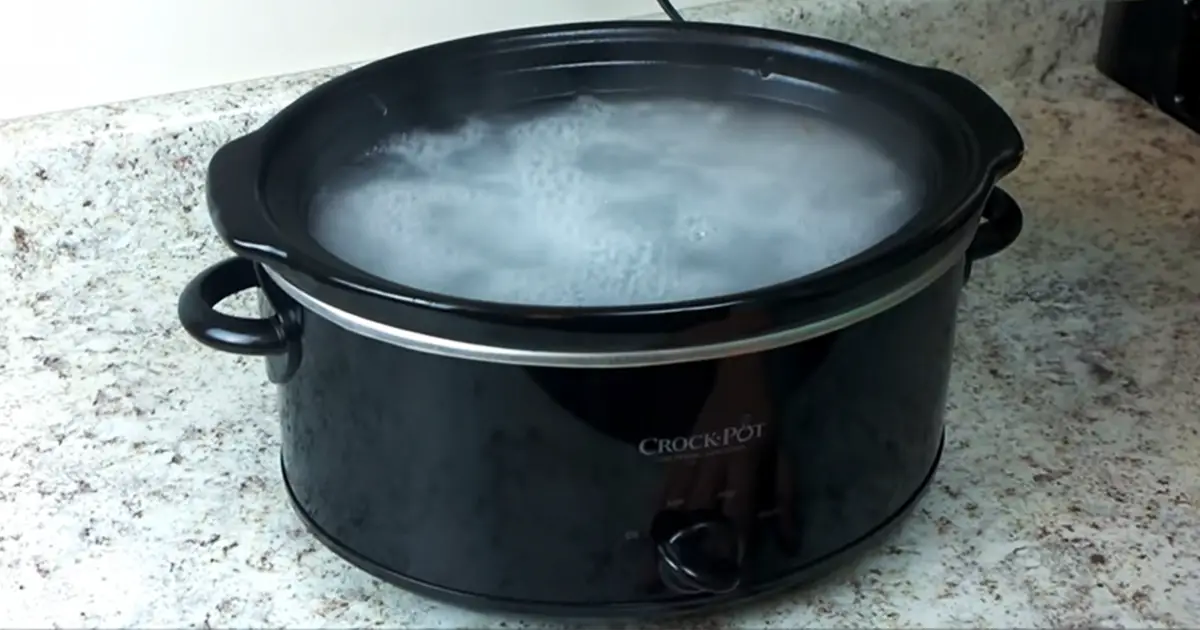 First of all, fill the pot with water almost to the rim. Then add a cup of vinegar. It's time to add baking soda, but you need to be careful. The chemical reaction peaks, hence you need to pour it little by little. Next step, we need to put the lids on and cook it on medium overnight. The final step is to clean it in the sink, and the dirt cleans easily without consuming your time.
Please take a look and share your afterthoughts on the hack. Did it work for you?
Please share this life-saving hack with your loved ones.