There are a lot of dog breeds in the world, and all of them are equally wonderful. However, each one of us have different preferences. Some of us go for laidback pups like bulldogs, while some of us opt for bouncy breeds like boxers. Some of us like big dogs and some of us prefer small ones. Featured in the video below is a mix of two of the most incredible breeds ever. German Shepherds are loved all over the world for their protective and loyal side. Huskies are unbelievably beautiful. And their pup is the perfect blend of them both!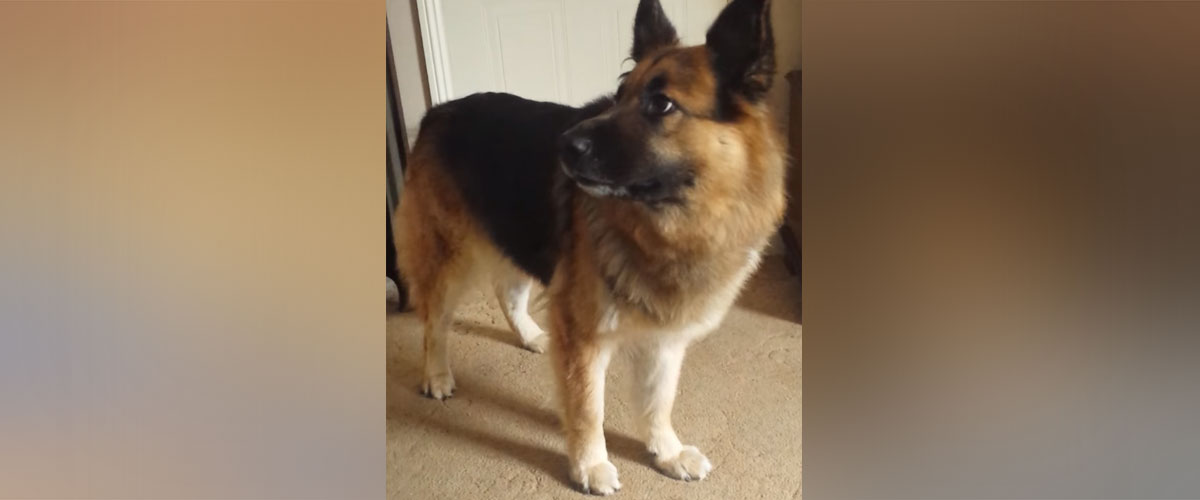 All dogs are faithful, however, German Shepherds have a basic protective instinct that is untouchable. They are very defensive about their loved ones and they often jump in to save them from harm without caring for themselves. They love their owners with all their heart, and they expect the same in return. That is why dogs love spending time with you. They want to help you out with chores, even though they suck most of the times. Basically, because of their desire to please, they would do almost anything for you.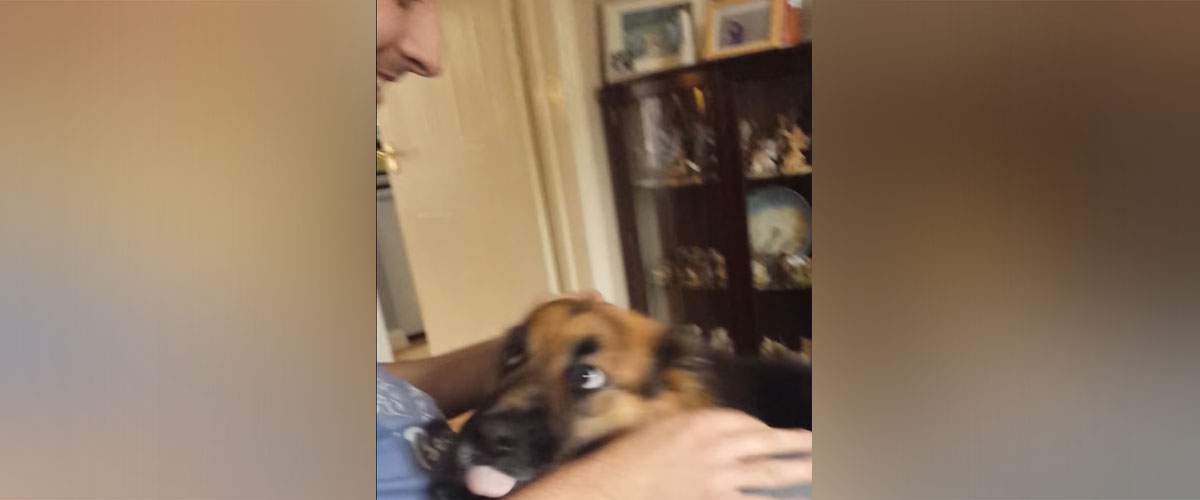 Just take a look at the adorable German Shepherd/Husky mix in the video below! This cute girl loves to be by her owner's side, so whenever he decides to go out, she gives him a hard time. This particular day, she didn't let him put his shoes on. And since she is part husky, she is very vocal about her opinions too. Wait till you see her complain!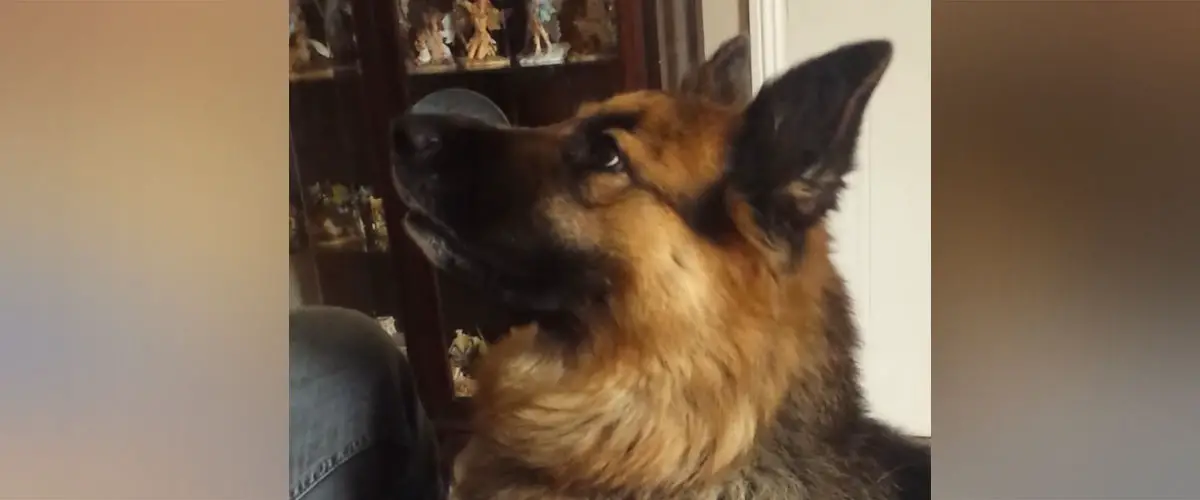 Watch this adorable video below! Did this bring a smile to your face? Feel free to share your thoughts about it in the comments section!
Please SHARE this cute video to your friends and families!