At times we forget that our parents were also kids once and gradually grew up becoming adults.
Well, this video serves as a reminder. In the clip, the daughter tries to trick his father to get a $5 bill. But the hard part is, it's under a sanitizer bottle that can't be moved on the process.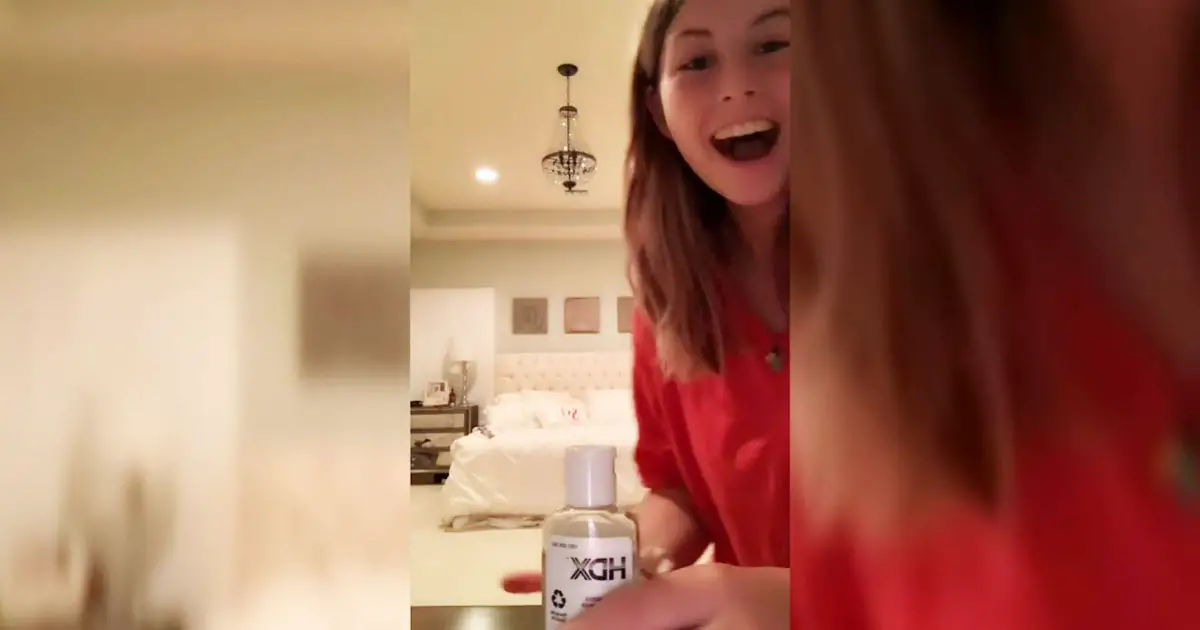 You might think, how did he do it. Well, see for yourself. Please enjoy this conniving step from father. And share your response in the feed.
Please share this humorous clip with your loved ones.