There are so many things in life that you need to take care of including your house and its cleanliness. It is definitely not the easiest job though.
However, here is how you can clean the window track in the easiest way possible with the cheapest and most effective ingredients. You can find these ingredients at home. So, now you can literally clean out of scratch.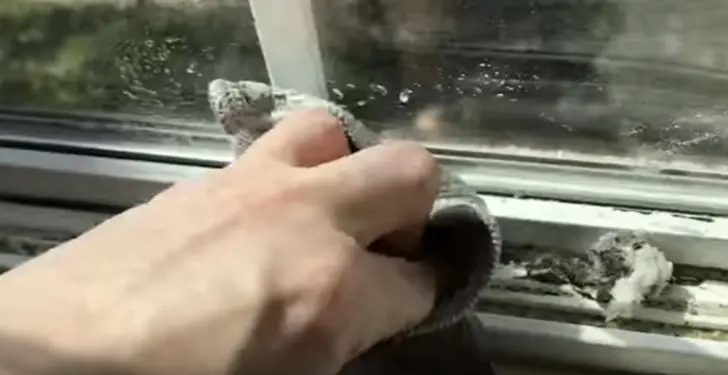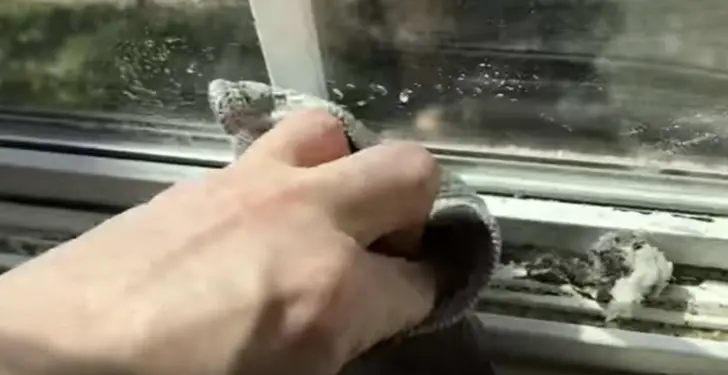 The two ingredients are baking soda and vinegar. These ingredients will make you fall in love with the combined miracle effect. This amazing video is just so helpful.
This is one of the best videos on the internet. Watch the full video below!
Please SHARE with your friends and family!