Every year, an anonymous business man disguised as a "Secret Santa", hands out $100 bills to random people. This incredible man spends around $100,000 of his own money each year doing such charity works. He doesn't know how his donation is going to be spent, but he does not judge. That is how he came across 30 year old Thomas Coates.
Thomas is a heroin addict from Reading, Pennsylvania who even sold off his son's toys for drugs. He struggles with addiction and he says that he hasn't worked in over a year because he spent all of his time getting in and out of treatment facilities. But when he met this "Secret Santa", things didn't look so glum. A little kindness can indeed go a long way!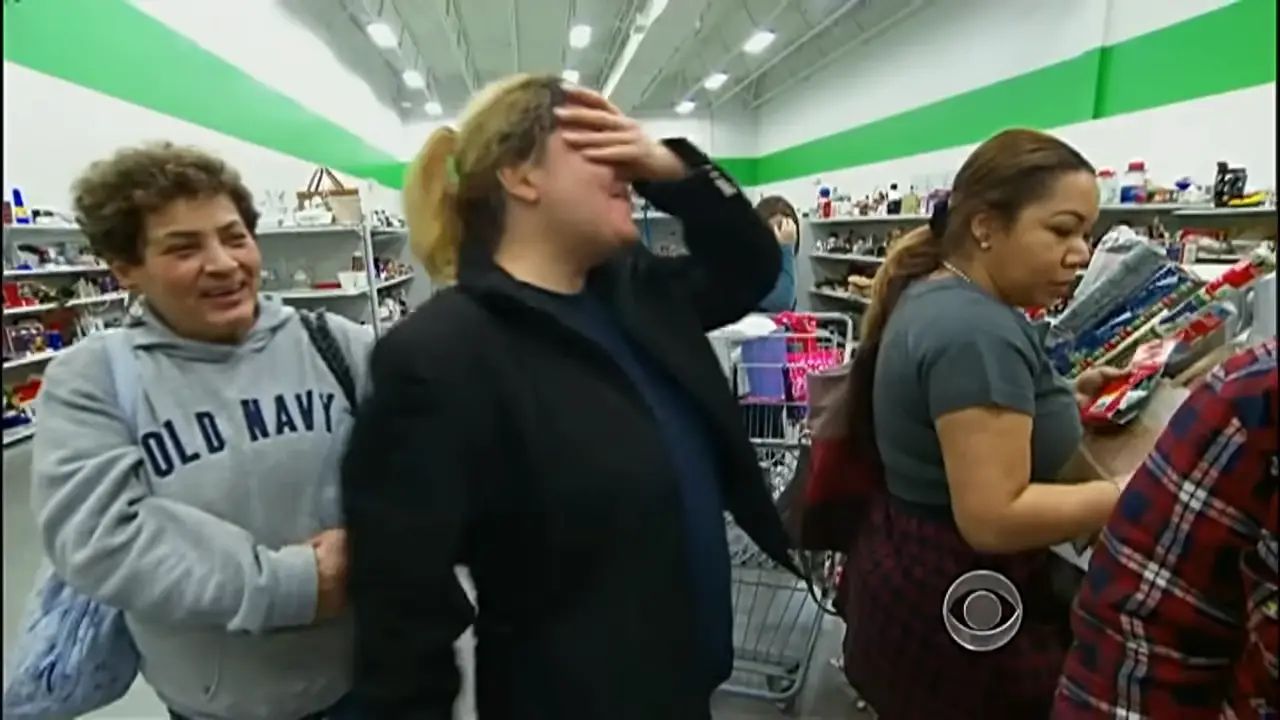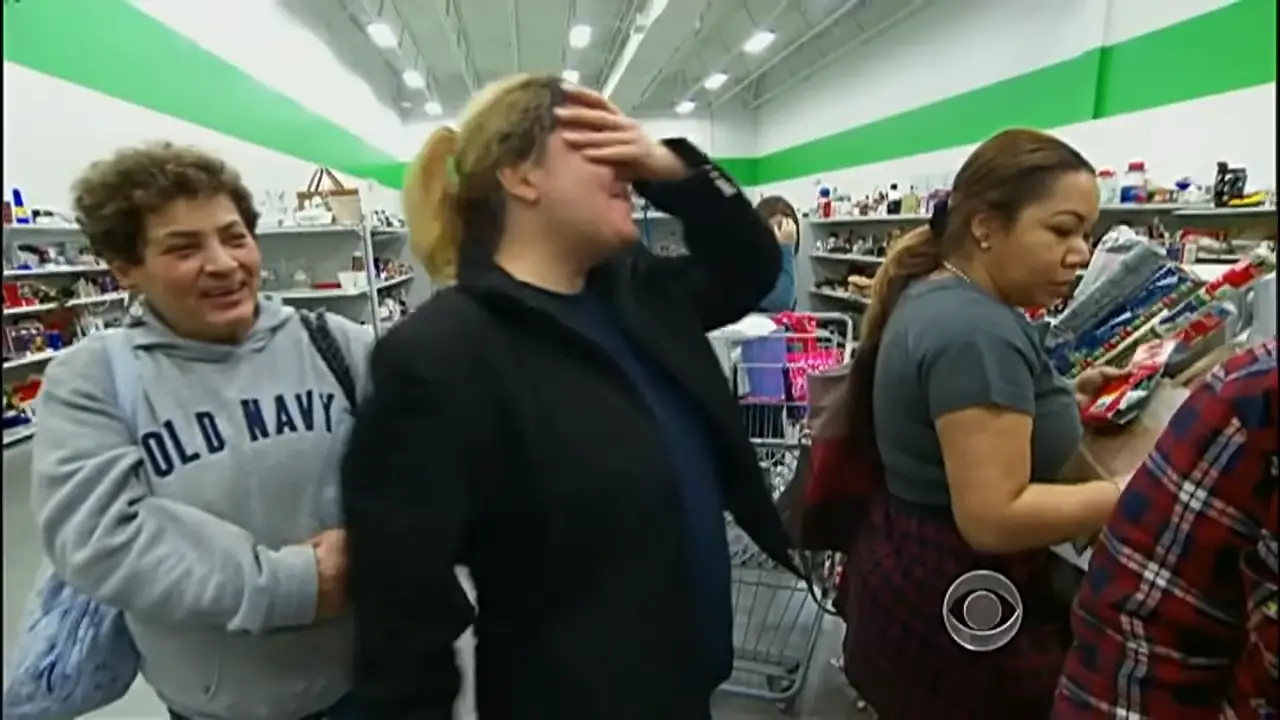 Watch this heart-rending story down below and let us know your thoughts about it in the comments section!
[ytvid id="VumKim-tWIk"]

Don't forget to SHARE this touching clip with your friends and families!