This woman reached out to the Mumsnet community to explain her circumstances and ask if her request for her guests to chip in for the supper was unfair. To be specific, Gemma charges guests $40 to attend her Christmas dinner, but this is not a popular concept.
Although the holiday season is a happy time, it can also be costly. In addition to gifts, if you host Christmas dinner, you may find yourself short on cash at the end of the night. As a result, Gemma decided to charge her family £30 a person to attend her annual Christmas dinner (or $40 in the United States).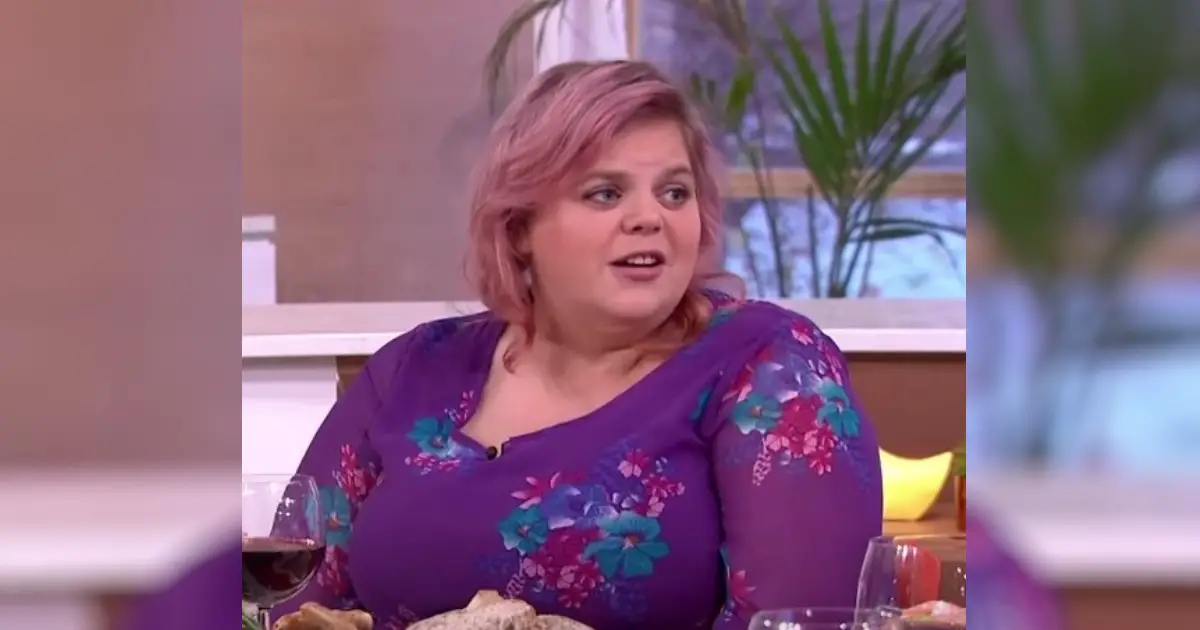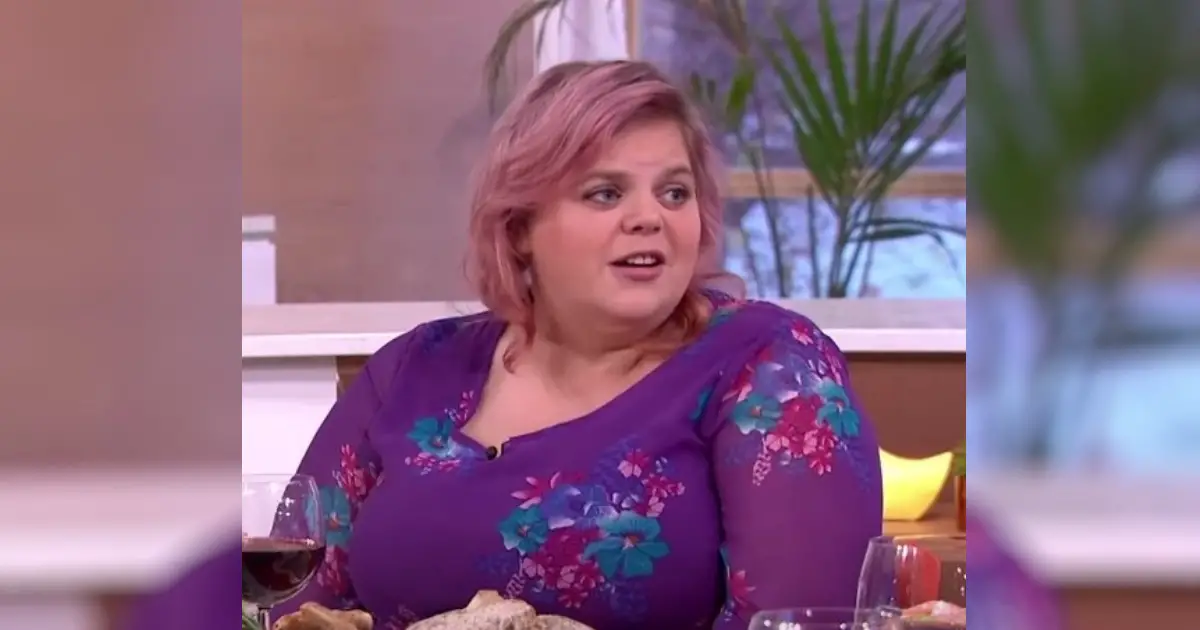 Gemma Andrews resides in the United Kingdom and has been hosting a Christmas dinner in her home for the past ten years because her house can accommodate a large number. Even though she used to request it, the group normally comprised 16 people, and no one would bring a dish.
This decision of her to charge for the Christmas party raised a debate on the internet and everyone has something to say. Feel free to share your thoughts as well in the comment section.
Please SHARE this video with your near and dear ones!