Celine Dion is one of the most incredible singers in the music industry today. She has a mind-blowing voice that most of us could only hope to have. If you have ever been to one of her concerts, you know how amazing she is even when she is singing out of the studio. That is why, seeing her live performance is always a pleasure to her fans.
The video below features her performance at Disney Park during one special Christmas season. She sings "Adeste fideles", most commonly known as "O Come, All Ye Faithful". Her rendition of this classic Christmas carol is surely going to send shivers down your spine. She belts it out with a stellar choir and their combination is simply remarkable! Wait till you see her performance for yourself!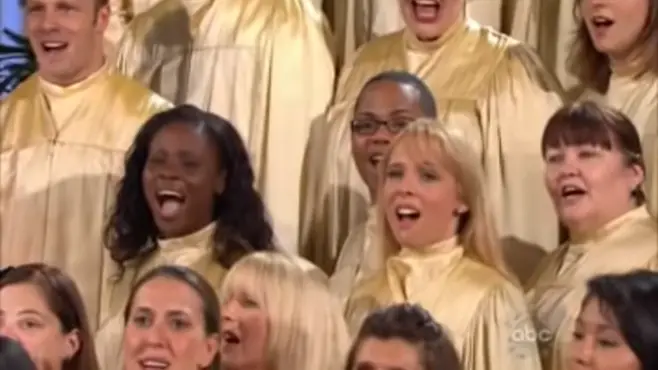 Watch this amazing performance below! Did you enjoy this as much as we did? Let us know in the comments!
Please SHARE this incredible video with your family and friends!