Commercials breeding operations such as puppy mills value the profit over the wellbeing of their breeders. They cage the parents for ages until they are no longer useful for the company.
A heartwarming new start for 34 rescued puppies who finally have a bed of their own.
National Mill Dog Rescue operates out of Peyton, Colorado. Recently the organization rescued 34 dogs from puppy mills including a nine-year-old chihuahua. Initially, the dog was very shy given the circumstances of his previous journey.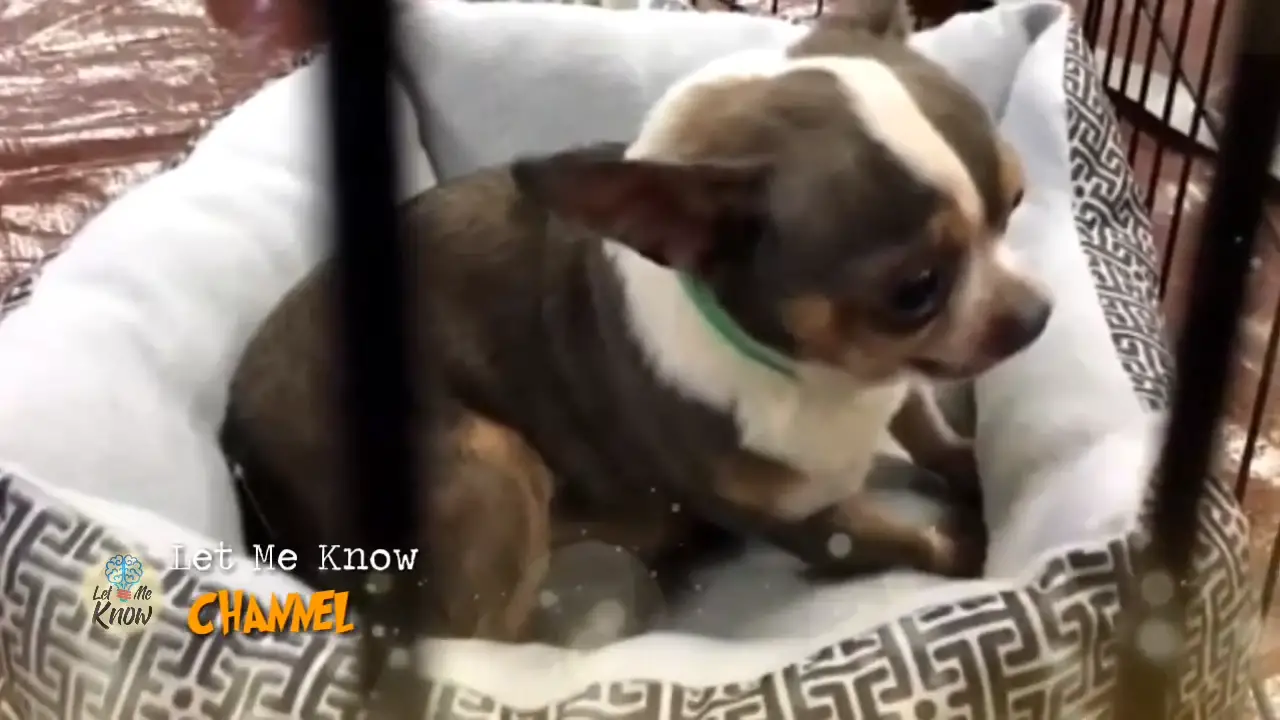 But once Freddie (the pup) realized he was in safer hands. He began slowly coming out of his shell. Recently the owners decided to surprise the adorable being with his new bed. The video below captures the joy of the little dog. The touching video went viral accumulating more than 1M views.
Please press play and enjoy this delightful scenario. Do share your thoughts in the scenario.
If the clip was worth your time, kindly share it with your loved ones.