One can never describe Asian country and their culture without mentioning the delicious food. Regardless of whichever Asian country you decide to visit, trying the unique blend of food combination and spices is probably on the top of the list.
Take South Korea, for example; apart from the beautiful scenery, K-pop concerts, the country is a popular destination for food. Kimichi, Bibimbap, Soju, and many others fill the busy markets with delicious smells as you walk by.  Street Toast is just one of the popular food choices in Asian streets. Usually, you would get on a plane and make the journey to try the food. Fortunately, Internet has made life easier.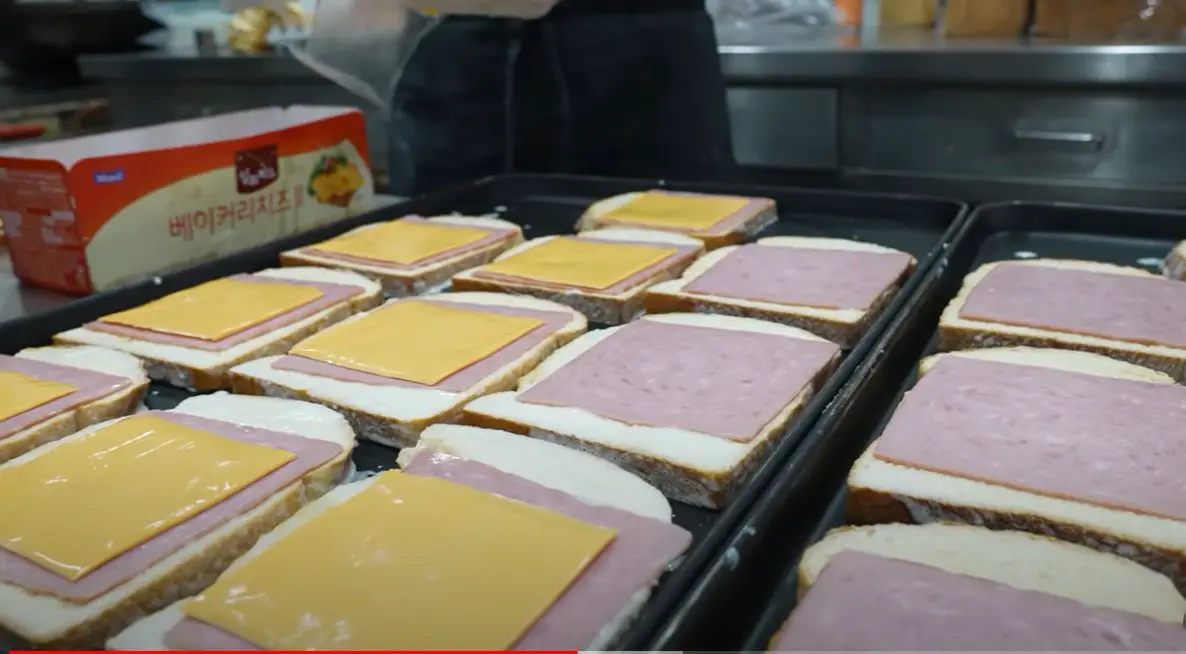 This, by far, is the easiest and quickest snack. Patissier Gang Deok-soo will show us how to get it cracking.
Ingredients:
Eggs
Mayonnaise
Bread
Cream
Ham slices or meat slices of your choice.
Cheese slices
First to create the magical potion for the bread to stay moist and tasty. Combine six eggs in a bowl with a box of cream and mayonnaise. Now whisk it all up, maintaining the consistency as shown in the video.
In a large baking tray, soak the inner part of the bread in the mixture and place them in the tray. Now add a slice of ham and top it with cheese slices. On the top bread, take a cookie cutter and create a hole for the egg. Soak the bread and the hole in the mixture and place it above. Then add the egg in the hole, drizzle with some mayo. In the final step, place it in the oven, and within few minutes, you have a delicious breakfast or snack is done.
Kindly enjoy and share this simple recipe with your loved ones.