There are lots of gifted people in the world. Charlie Luske is one of them. When this man stepped on the stage of The Voice Holland, he managed to leave everybody speechless with his jaw-dropping blind audition.
For his first performance on the show, he sang, "It's a Man's Man's Man's World" by James Brown. The judges couldn't believe themselves when they first heard him sing. They were so blown away that they ended up pressing their buzzers even before he finished the first line.
Recorded on February 16th, 1966, the song is credited to James Brown and Betty Jean Newsome. It was released as a single later that same year, and it managed to reach No. 1 on the Billboard R&B Chart and No. 8 on the Billboard Hot 100.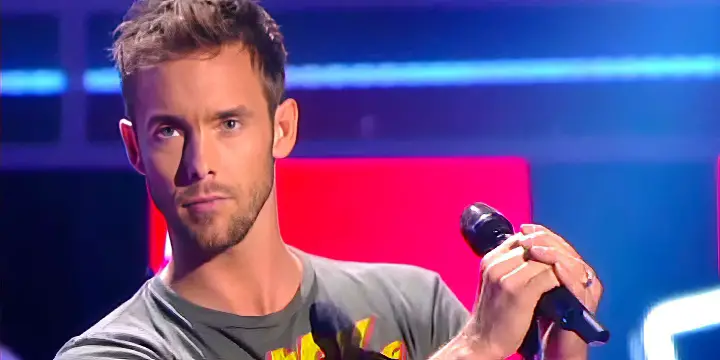 The title of the song is a word play on the 1963 comedy movie, It's a Mad, Mad, Mad, Mad World. The iconic song has been covered by lots of artists. It is a hard song to perform, but Charly did it justice.
Charlie is well-known in Holland because he is an actor and a TV presenter as well. He was encouraged by his dad to begin voice lessons at the age of 12, and as you can see, it helped a lot. He made it to the semifinals and produced his own single, "Nobody's Guy". He is brilliant. Watch the full video below and please leave us a Facebook comment to let us know what you thought!
Don't forget to hit the SHARE BUTTON to share this video on Facebook with your friends and family.