Some songs tend to sound much better when it is covered by other artists. The original ones are good, but somehow the interpretation made by another artist tends to sound much better than the original. You might disagree, but just think of songs like Johnny Cash's "Hurt" and Whitney Houston's "I Will Always Love You". These songs were a great success but only after they were covered by another artist. The following video also shows one of these epic covers!
Celtic Woman is an all-female Irish musical group which was founded by Sharon Browne and David Downes in 2004. Downes is a former musical director of the Irish stage show "Riverdance" and he is the genius who brought together five brilliantly talented vocalists for the first line-up of the group. The group was really successful. Over the years, the members have changed and been replaced, but they still continue to make great music.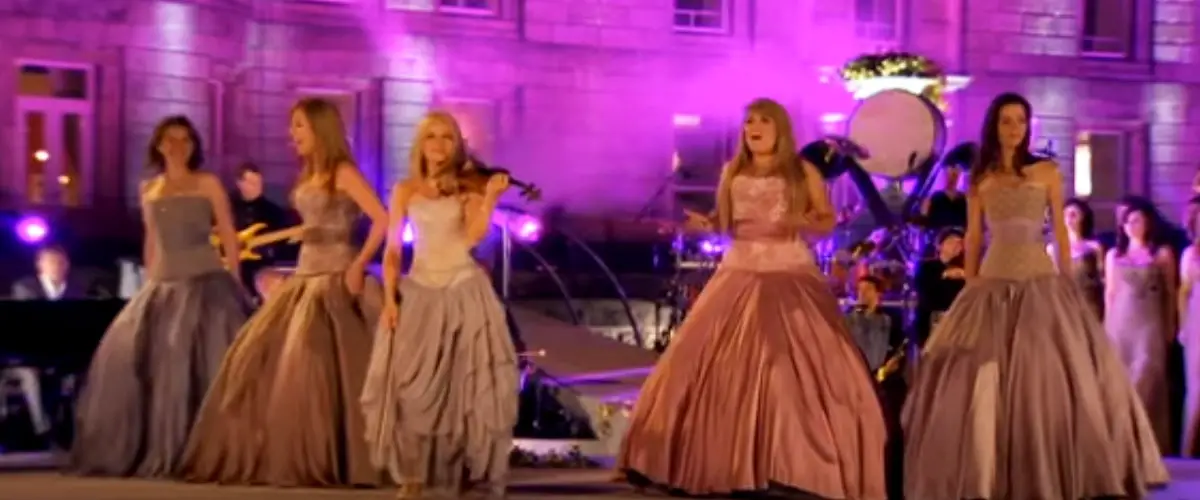 The video below shows their own rendition of "You Raise Me Up". This song was written in early 2002 by the Irish-Norwegian Secret Garden, but it really came to prominence after Josh Groban covered it. It has since then been covered by many other artists, including Susan Boyle, Andre Rieu and Westlife, but Celtic Woman's version will surely make a place for itself in your heart!
The violin definitely added a nice touch to the whole thing, don't you agree?

Check out this amazing video below:
SHARE this incredible video with everyone you know!