Ever since Leonard Cohen released his hit song "Hallelujah" in 1984, the song has been loved by millions. And for the same reason, lots of artists have recreated the song. There have been so many renditions of the hit song that the original feels like it came out ages ago.
Over the years, many artists have performed the song, including Jeff Buckley and Pentatonix. And even more people have sung it that we don't know of. However, when Celtic Thunder renditioned it for their Christmas Special performance, it was incredible.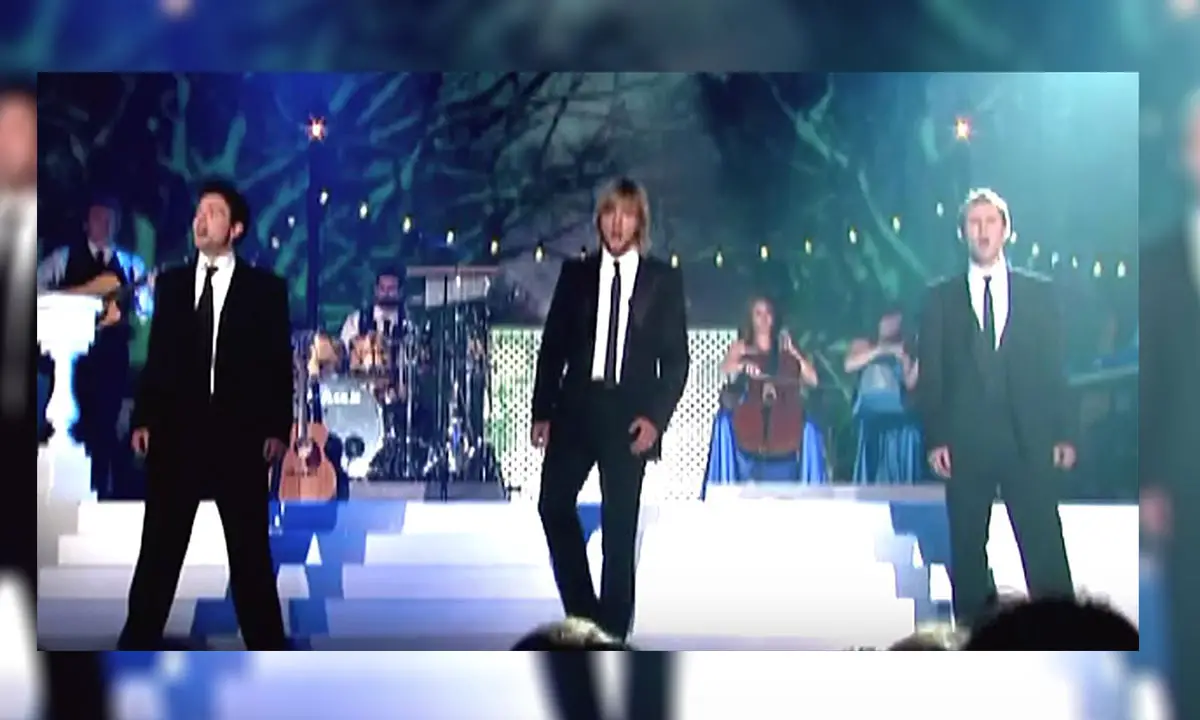 Celtic Thunder is an Irish Boy Band consisting of five members. And they are famous for dazzling their fans and audiences with a stunning stage presence and amazing performances. So, when they decided to sing "Hallelujah" in one of their Holiday-themed concerts, it was magical.
It wasn't just the performance that was mesmerizing. The set was all decorated beautifully with Christmas decor. There was a huge Christmas tree filled with amazing decorations, fairy lights, and everything one could find. And when they came out on stage singing "Hallelujah," it was enchanting.
WATCH the incredible performance below.
COMMENT and SHARE if you fell in love with Celtic Thunder's rendition of "Hallelujah."
What do you think?