Céline Dion appeared on the TV broadcast of the "Stand Up To Cancer" recently on September 9th, 2016. She performed her newest single for the first time on the stage. It is called "Recovering" and it was written by another amazing star, Pink. This heart-touching song is going to be included in Celine's next English album which is set to be released in 2017.
The performance was a tribute to the men Dion has lost to cancer. Her husband, René Angélil, lost his battle to throat cancer at the age of 74. Just days after her husband passed away, Dion mourned the death of her brother, Daniel. He passed away from brain, throat, and tongue cancer. Her father, Adhémar Dion, also lost his life to cancer in 2003. This touching tribute will surely bring tears to your eyes as well.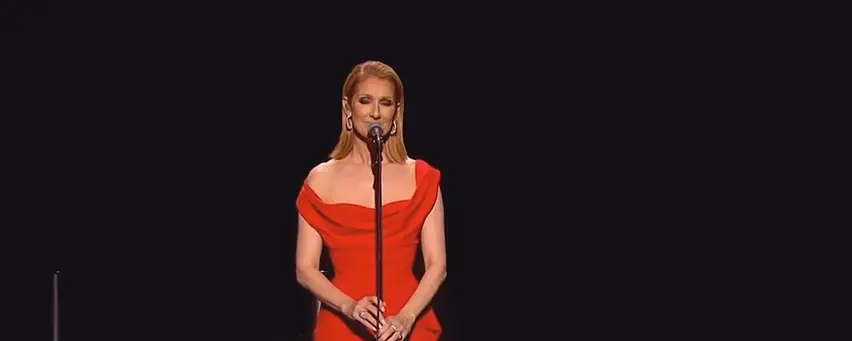 Watch the video below. What did you think of this? Don't forget to share your thoughts in the comments section!
Please SHARE this heartrending performance with your family and friends!