Back in 1997, Celine Dion and Barbra Streisand came together to produce one of the most incredible duets in the history of music. These divas sang "Tell Him" and the world got a firsthand taste of what happens when true talents meet. This song did not receive the required instant support to become a hit in the USA, but it was quite a success all over the world.
This song had positive reviews but Sony Music canceled its release. Luckily the song has withstood the test of time. It's been almost 18 years, but this duet is still enjoyed by a lot of people all around the globe. What makes this music video even more awesome id the occasional appearance of David Foster. You are going to love this if you haven't already heard it before!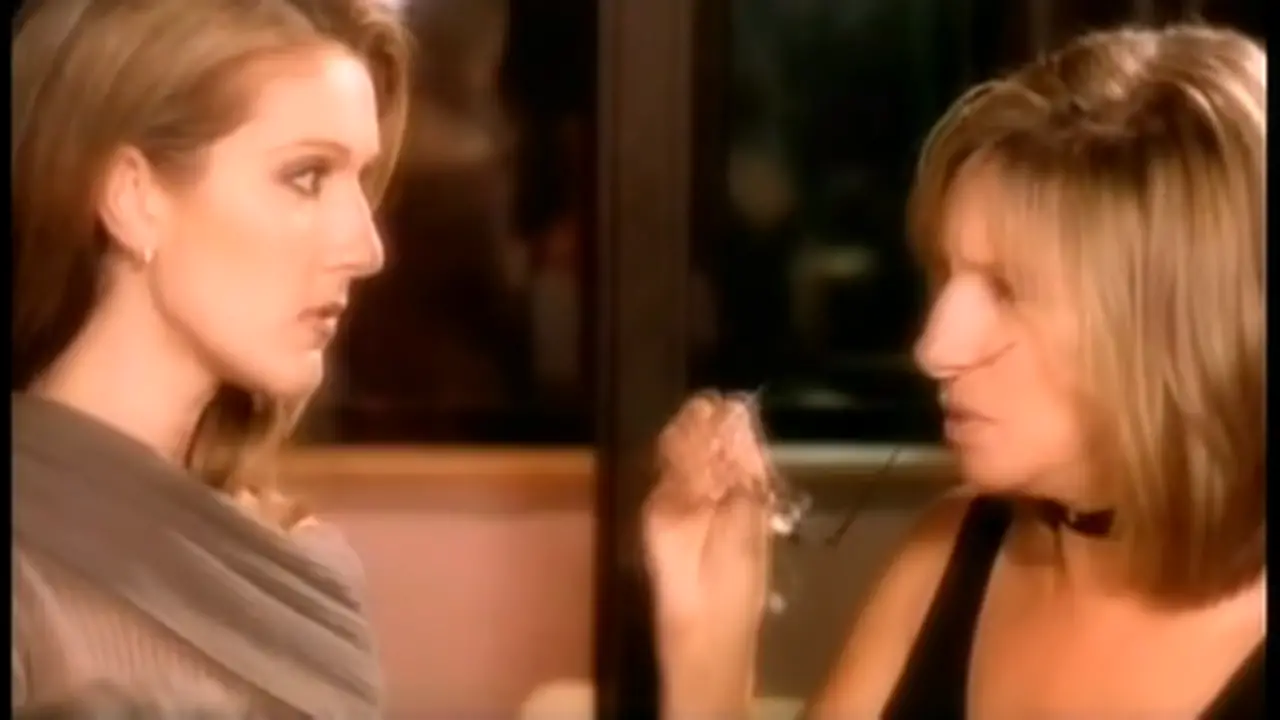 Watch their duet below. What did you think about this? Let us know in the comments below!
Please SHARE this with your friends and families!