Broadway Rhythm was a popular film of the 1940's. The film gained a lot of popularity and recognition and so did Aggie, Maggie and Elmira, better known as the Ross sisters. Born in West Texas, these sisters were revered by critics for their flexibility and choreography.
The elasticity, flexibility and charisma these sisters show in their performance is nothing short of amazing. As a 1942 review in Billboard magazine mentioned, "The acrobatic antics of the Ross Sisters stop the show on two occasions. These kids are fresh, and their work is sensational".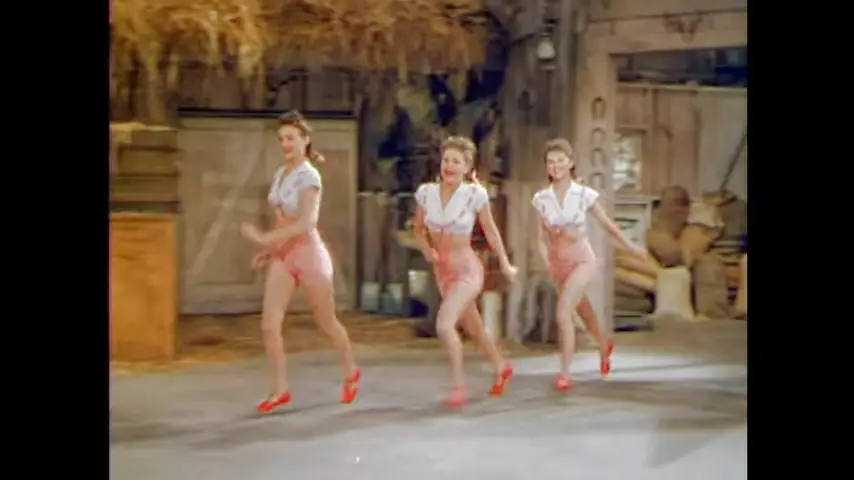 These three sisters performance in the 1944 film Broadway Rhythm's song "Solid Potato Salad" brought a sort of storm in the industry. Fame and recognition took them to overseas tours. By 1950, the sisters got married and settled down.
Watch this video showing their extra ordinary performance and tell us what you think about it through your comments!
SHARE this video with your friends and family if you loved their performance!