We have all witnessed plenty of dog acts, as they are easier to train. While cats, on the other hand, always come under carefree pets. Hence, it might as well never cross the mind that even they can be trained.
But once you play the clip below, you would be amused by what these felines can. The Big Apple Circus features an array of death-defying acts. Not only that, a family and their nine fluffy and talented felines are a considerable part of this Circus. A Ukrainian mother and her daughter train the Savitsky cats.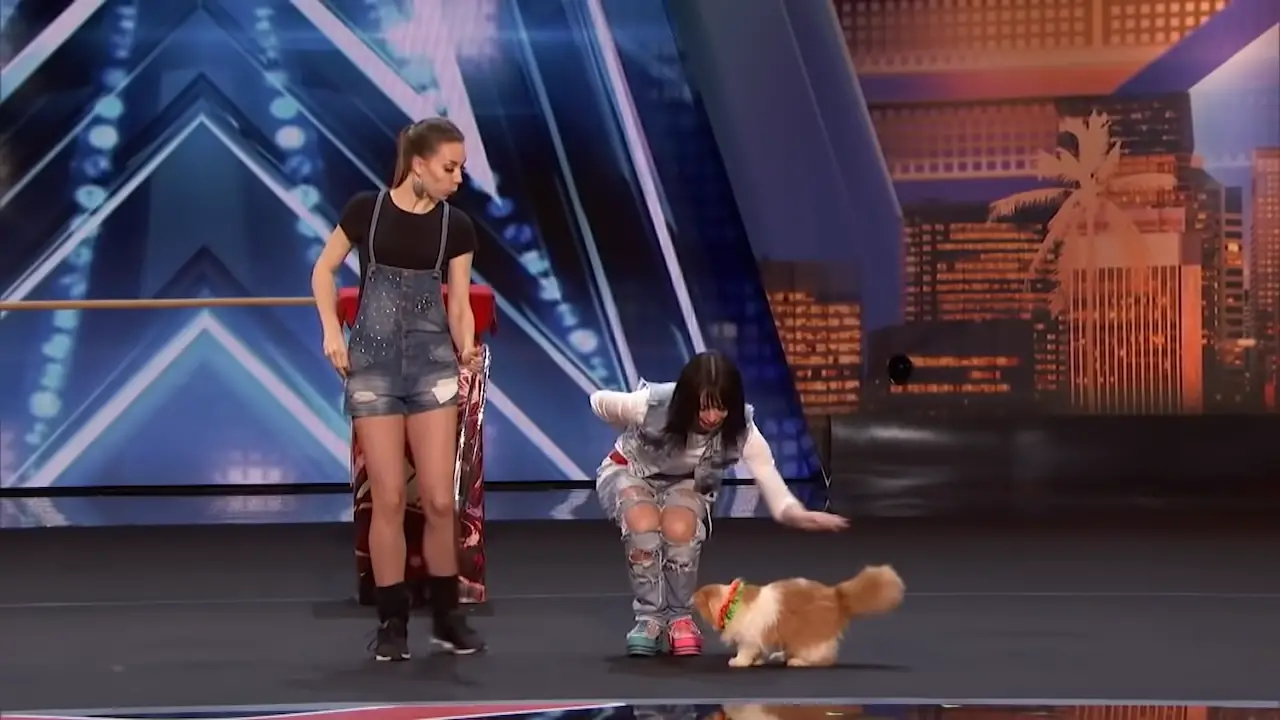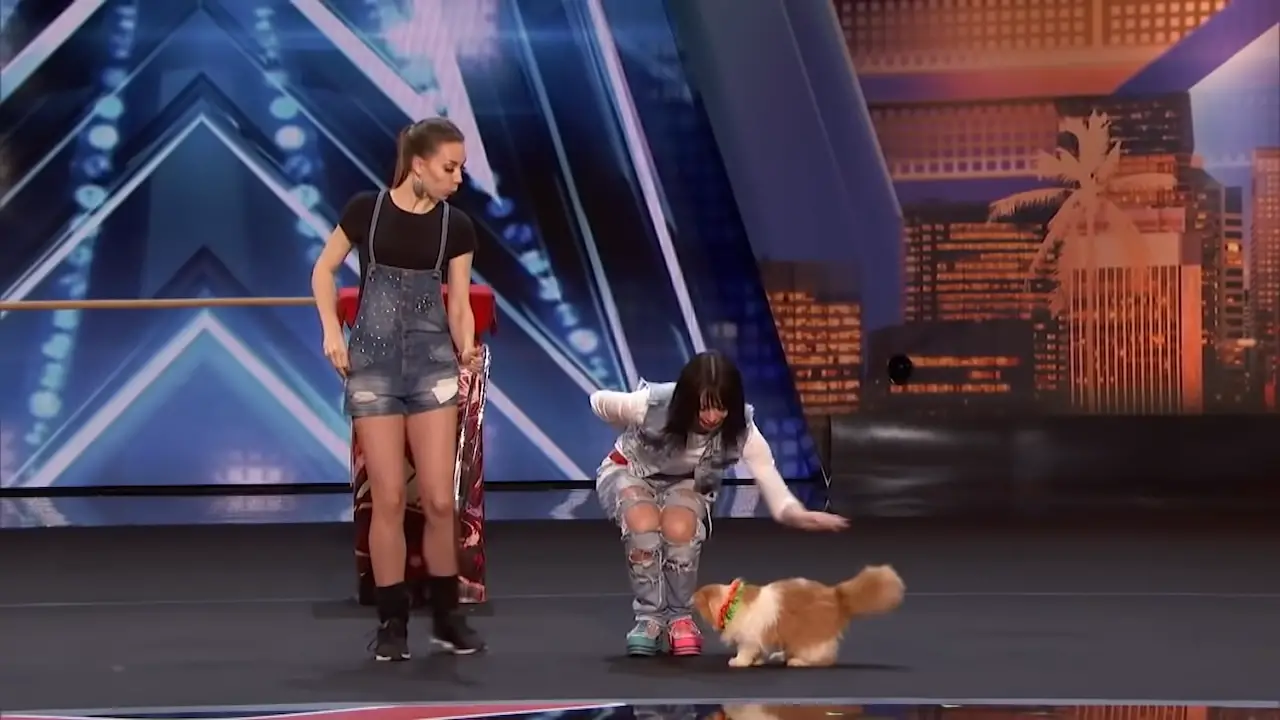 In 2018, America's Got Talent (AGT), the duo, came to showcase their routine. The crowd seems a little skeptical at first. Even judge Simon Cowell, a dog lover, did not seem very thrilled with the idea. I probably was expecting a lousy act.
Initially, the cats are not off to a quick start, but once they began. The viewers couldn't stop cheering for these fluffballs. The animals performed tricks by jumping over hoops, jumping over each other. However, the show stopper was the jump from one pedestal to another through a white paper. Even Simon couldn't help himself but applauds in appreciation. The team made it to the quarterfinals of season 13 AGT.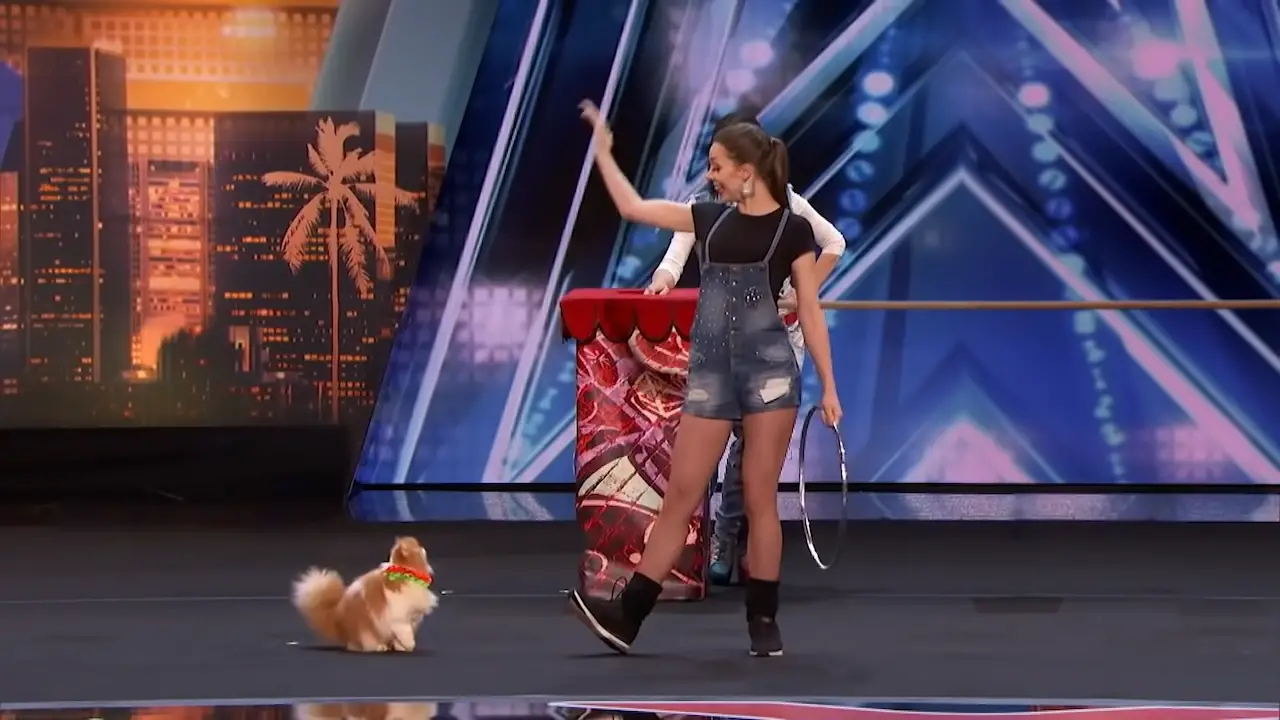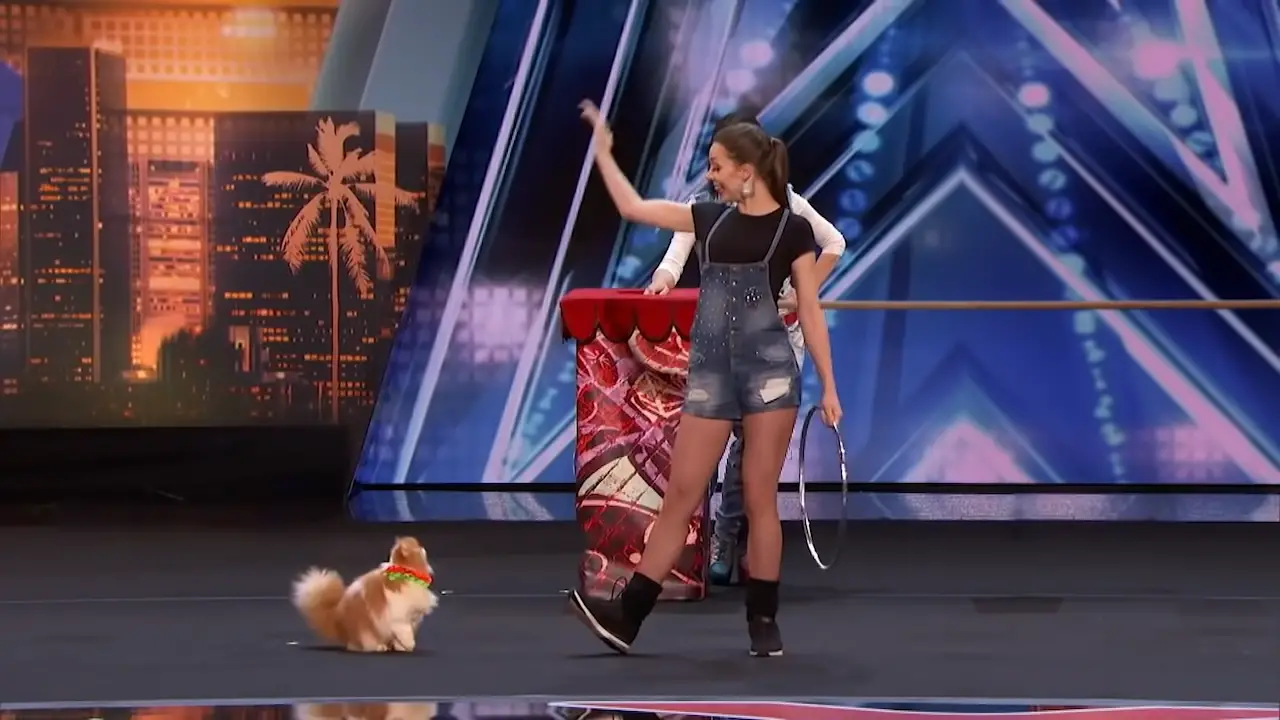 Please press play and enjoy the astounding tricks played by the furry buddies. Do share your surprise in the feed.
If you enjoy the fantastic clip, kindly share it with your loved ones.