Some people tend to travel with their pets, as leaving them alone is heartbreaking. Even on a flight tour to it seems.
The pilot and a woman were enjoying their trip high in the air. When suddenly, the man notices a cat clinging to the rails. It takes a while for the passenger to realize what was going on.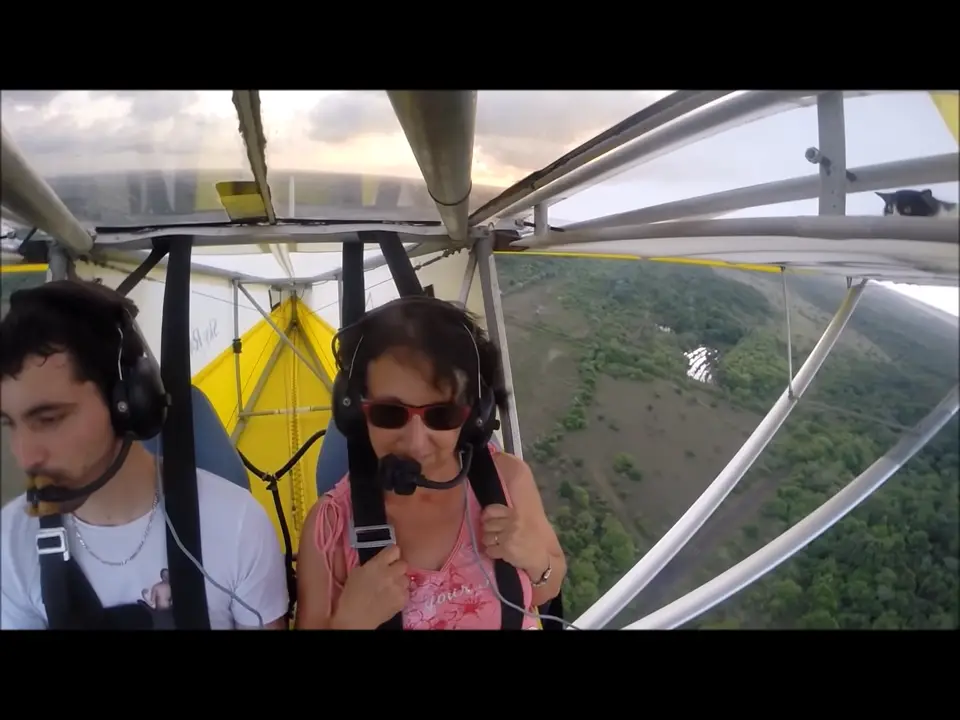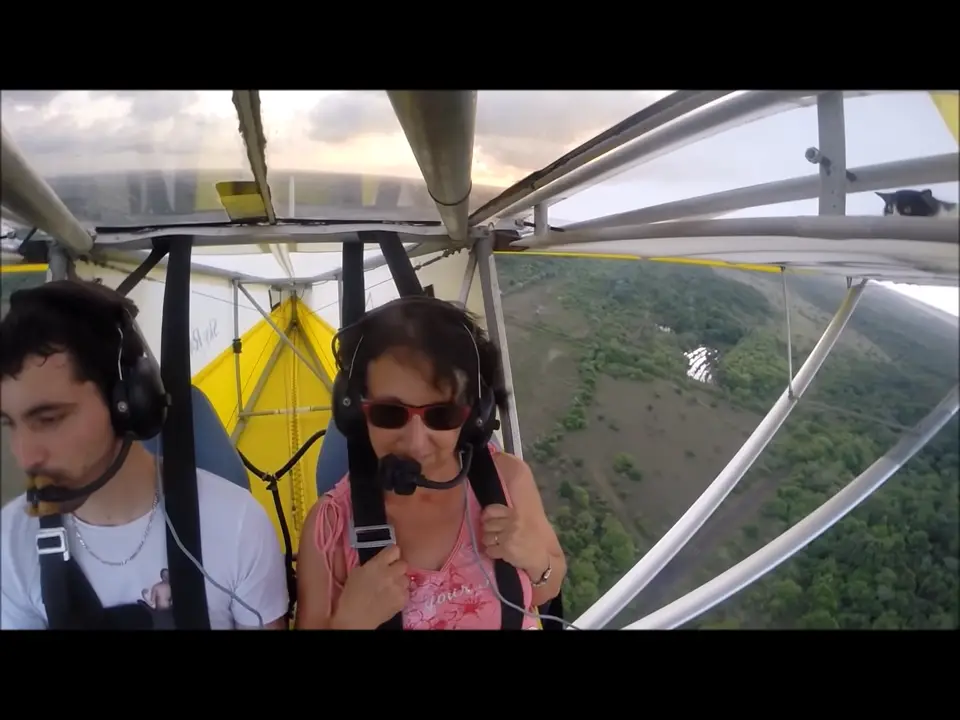 But eventually, she catches up and giggles a little at the scenario. However, all of them safely land on the ground, including the feline creatures. So, what do we learn? Check before flying off. Please share your response on the feed.
Please share this unusual occurrence with your loved ones.