Some people may just ignore some change and move on. But for Marcus Henderson who is a Chick-Fil-A team member at 82nd St. Lubbock in Texas, he knew that he had to give the $3 a customer left. Danny Cadra pulled up at the drive-through window to order some food. Marcus handed his order and opened the cash register to get the change, but Danny was already gone. Instead of forgetting about it, Danny placed the change in an envelope and kept it for safekeeping. He recognized Danny as a regular and waited for him to stop by. Even after several weeks passed by and there's still no sign of Danny, Marcus did not give up. Finally, after waiting for almost a month, Danny returned to Chick-fil-A with his daughter.
Marcus approached the unsuspecting Danny, took the envelope out of his pocket, and handed it to him. Danny was surprised and amazed that Marcus would wait for him and go through so much effort just to return a $3 change. Danny took a photo with Marcus and posted it on Facebook. Danny mentioned in an interview that, "It meant that much to him, you know, so, it meant even that much more to me."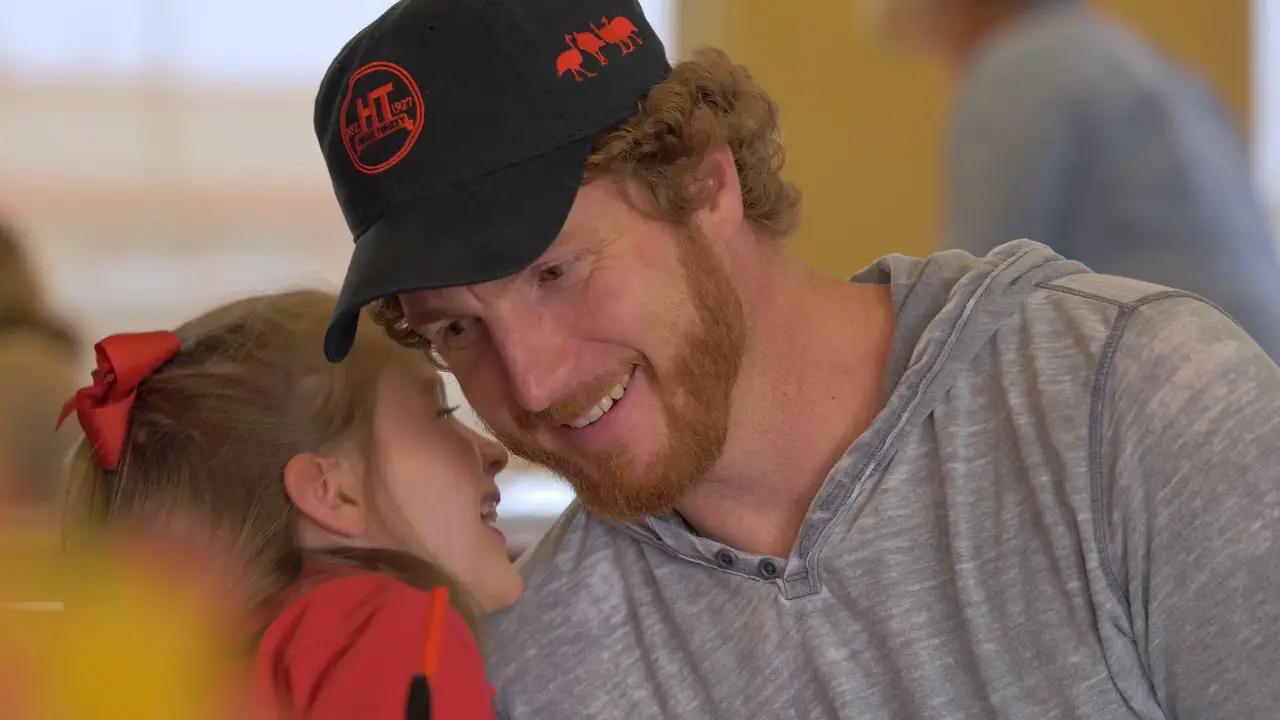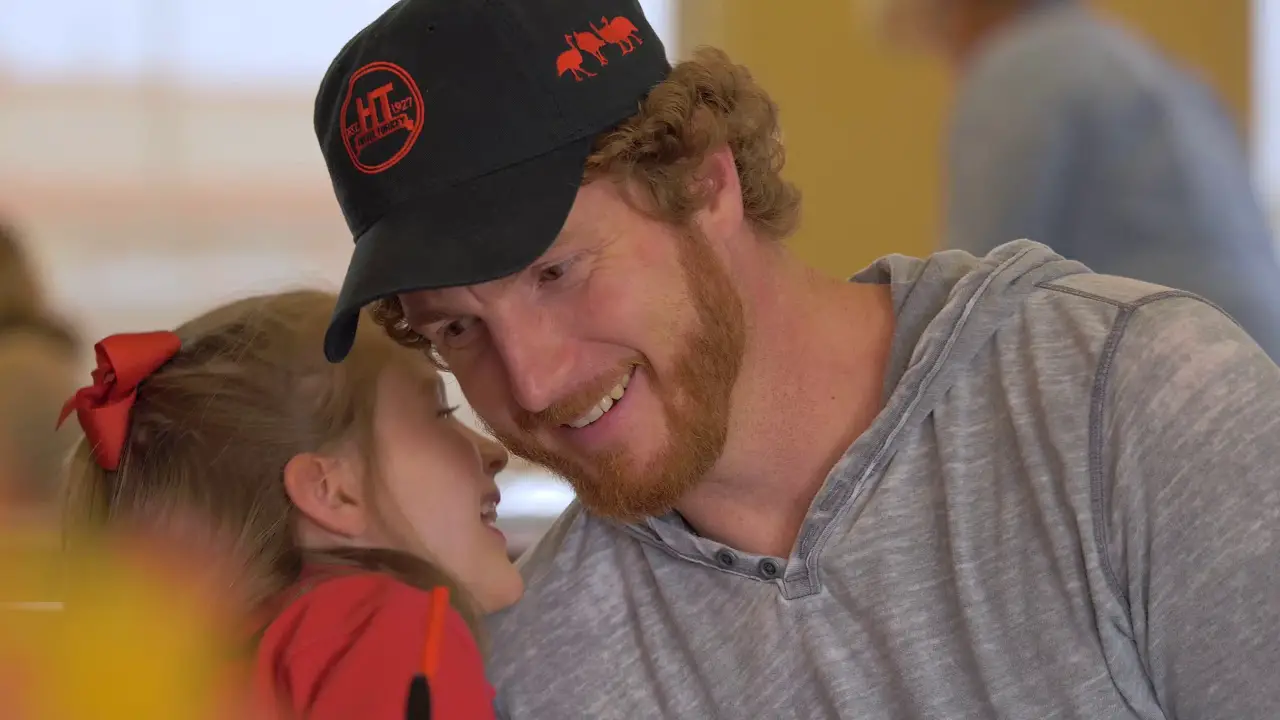 Danny said that it wasn't the money that made him happy, but it was Marcus' effort to do what is right. They became close friends and found out that they have something special in common. Danny is an alumna of Texas Tech alum who majored in trumpet while Marcus is a current student who is also a trumpet major.
The two friends plan on meeting outside of Chick-fil-A with their families to bond. Watch the video here:
Are you willing to wait to return someone's change? Let us know in the comment section and don't forget to share this!