According to the latest statistics from the Australian Institute of Health and Welfare, in 2020, an estimated 49,878 people died from cancer in Australia. This means that cancer was responsible for around 3 in every 10 deaths in the country. But only 1% of those are children.
So it was an anomoly that 10-year-old Olivia's friend Millie died of cancer when she was only a child. Olivia, who is from Melbourne, Australia, said she started performing on the street–"busking"–to raise money for Millie when she was still alive and was able to raise $65.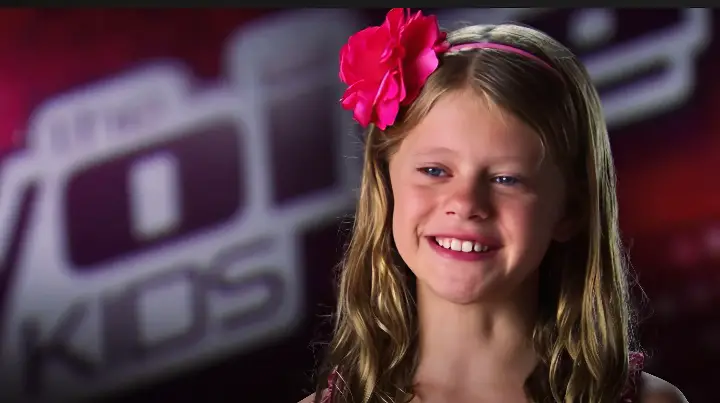 "I gave it to her to buy things and she was very happy," Olivia said. Millie eventually flew to the U.S. for treatment and Olivia even got to visit her there, but sadly Millie didn't survive. But Olivia still performs in Millie's memory.
At first, however, the audience didn't find out about Millie because it was cut from the original audition footage. Here's the version the audience saw, which really shows how talented little Olivia is and how much personality she brought. Watch the full video below and please leave us a Facebook comment to let us know what you thought!
Bonus footage below: here's the longer, uncut version where Olivia explains about Millie and how she's the inspiration for her singing.
Don't forget to hit the SHARE BUTTON to share this video on Facebook with your friends and family.