Now and then there's a cover audition–a performer singing another performer's song–on one of the Got Talent shows that is different yet so wonderful to watch that it gives a completely different meaning to that song. That is exactly how I felt watching this audition.
Calysta "Caly" Bevier of Grand Rapids, Ohio, is just 16 in this video but she's already had a lifetime of adversity. A couple of years earlier, she was diagnosed with Stage III of a rare form of ovarian cancer–almost unheard of in girls her age–and spent many months fighting that dreaded disease.
But fight it she did and, in her own words, she has beaten it and is now ready to take on America's Got Talent.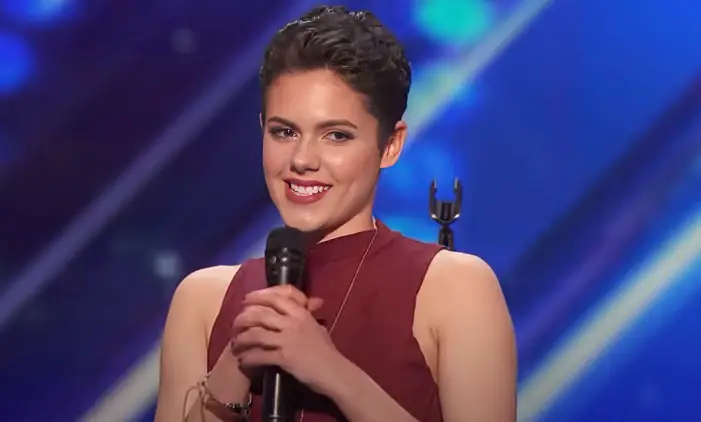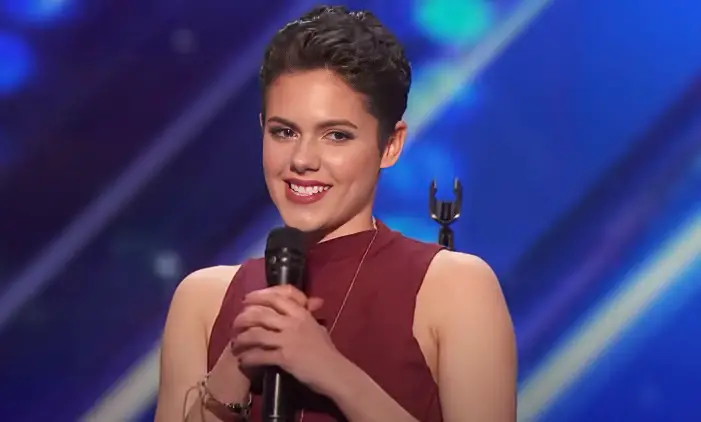 And her song choice, Rachel Platten's 2016 hit "Fight Song," is perfect. Knowing her cancer history, the song takes on a completely different meaning: instead of a lost love, the song is about her fight with life.
It's words, "And I don't really care, If nobody else believes, 'Cause I've still got, A lot of fight left in me" are perfect for this teen who has battled one of the worst things life has to throw at you and she's still in the ring.
Please hit the SHARE BUTTON to share this video with your friends and family.