There are so many ads that leave a great impact on the audience. Ads are meant to make an impact.
This video shows how a single ad can make you fall in love with an animal. It may be the animation or a trained set of horses, but you can't help but appreciate how cool the whole thing really is. Moreover, the concept of this ad is on point. The foal has a great potential to be an actor himself.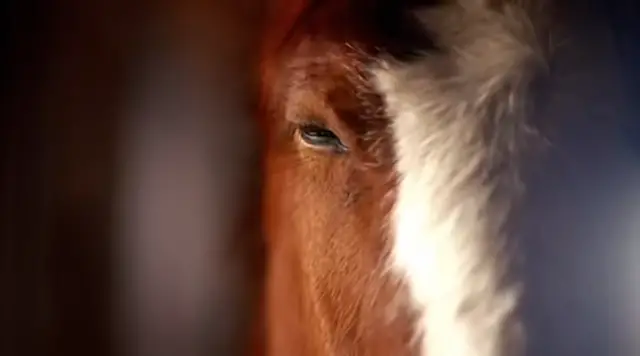 Budweiser did just the right thing by displaying such strong emotions with an ad. It is even wiser of them to have used animals to portray those emotions. They are definitely not so basic as to use humans like most other companies may have done in the past.
You will love this ad for sure. Watch the full video below!
Please SHARE with your friends and family!