Being a pet owner, I am always concerned about the amount of pet hair I find in my room. And I really don't want to spend any more money on useless tools. If you are like me, this genius DIY will do you wonders.
A video posted by Juliette Electrique on Facebook has the potential to transform the lives of pet owners who strive for cleanliness. She devised a cleaning hack to remove pet hair from hard-to-reach places. Although she demonstrates this on a car floor mat in the video, the technique could be applied elsewhere.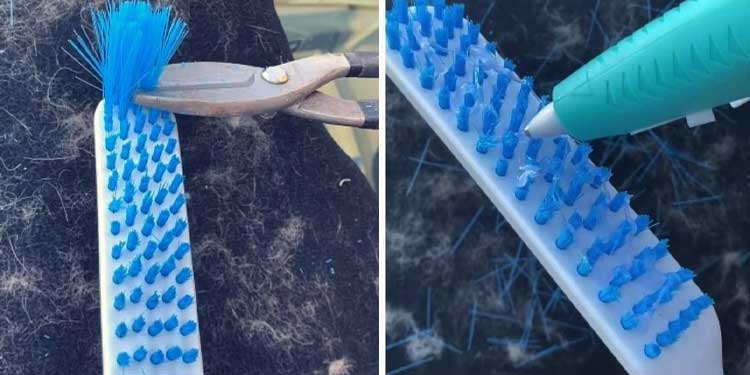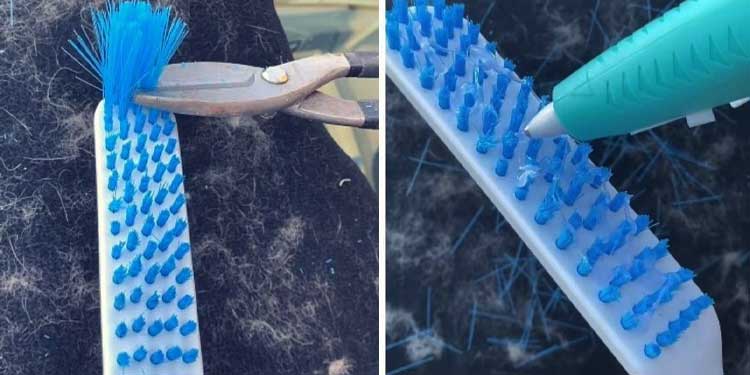 Juliette Electrique demonstrated her entire process, from beginning to end. As it turns out, all you need are a few common household items. Watch the full video here:
Please SHARE this genius hack with your friends and family.