Everyone wants their wedding day to be unforgettable. Some people plan a surprise for their spouse, while others leave their guests in awe with something amazing. I have watched many wedding surprises on the internet before, but the video given below just blew me away!
The video starts off with the bride dancing along with her dad to "Brown Eyed Girl". But then, the DJ changes the track to "Night Fever" by the Bee Gees. The crowd couldn't believe their eyes when they saw both the bride and her dad dancing enthusiastically on the floor. When MJ's "Billie Jean" starts playing, the guests goes crazy! They went on to dance to two more songs, "Jump On It" and "Bye Bye Bye".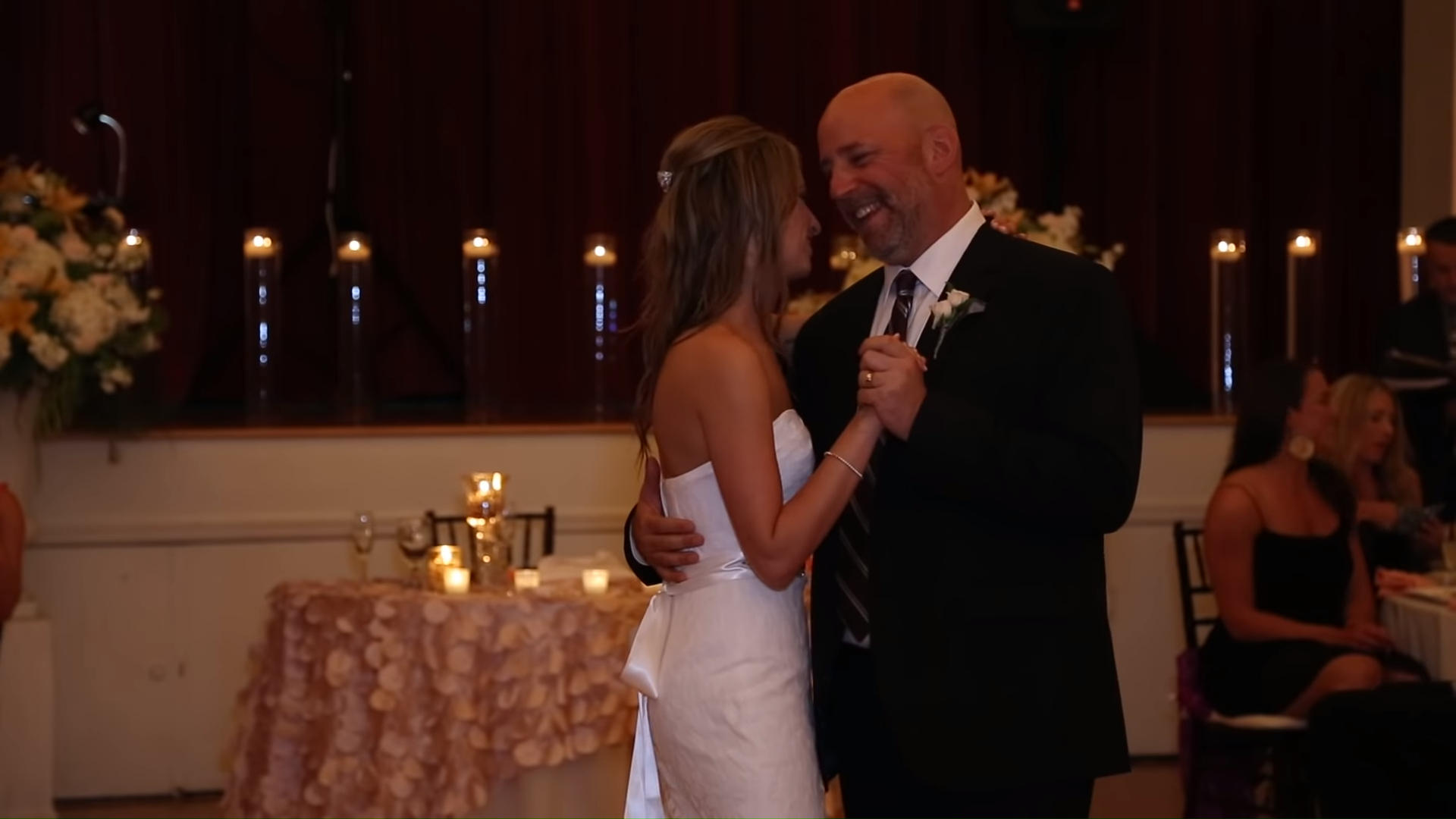 Watch this mind-blowing wedding surprise below! Let us know what you think about it in the comments section below!
Please SHARE this amazing video with your families and friends!
What do you think?