Father–daughter dances at weddings have a long tradition in many cultures and date back centuries. They are a special moment for the bride and her father, as it is a sign of the father entrusting his daughter to her new spouse. In some cultures, the father–daughter dance symbolizes the father giving away his daughter to the groom. In other cultures, it is a way to honor the father and to thank him for raising the bride. 
And making wedding dances fun, and even surprising, has become a fad across the country. Well here's a wedding dance that's fun, surprising and definitely worth watching.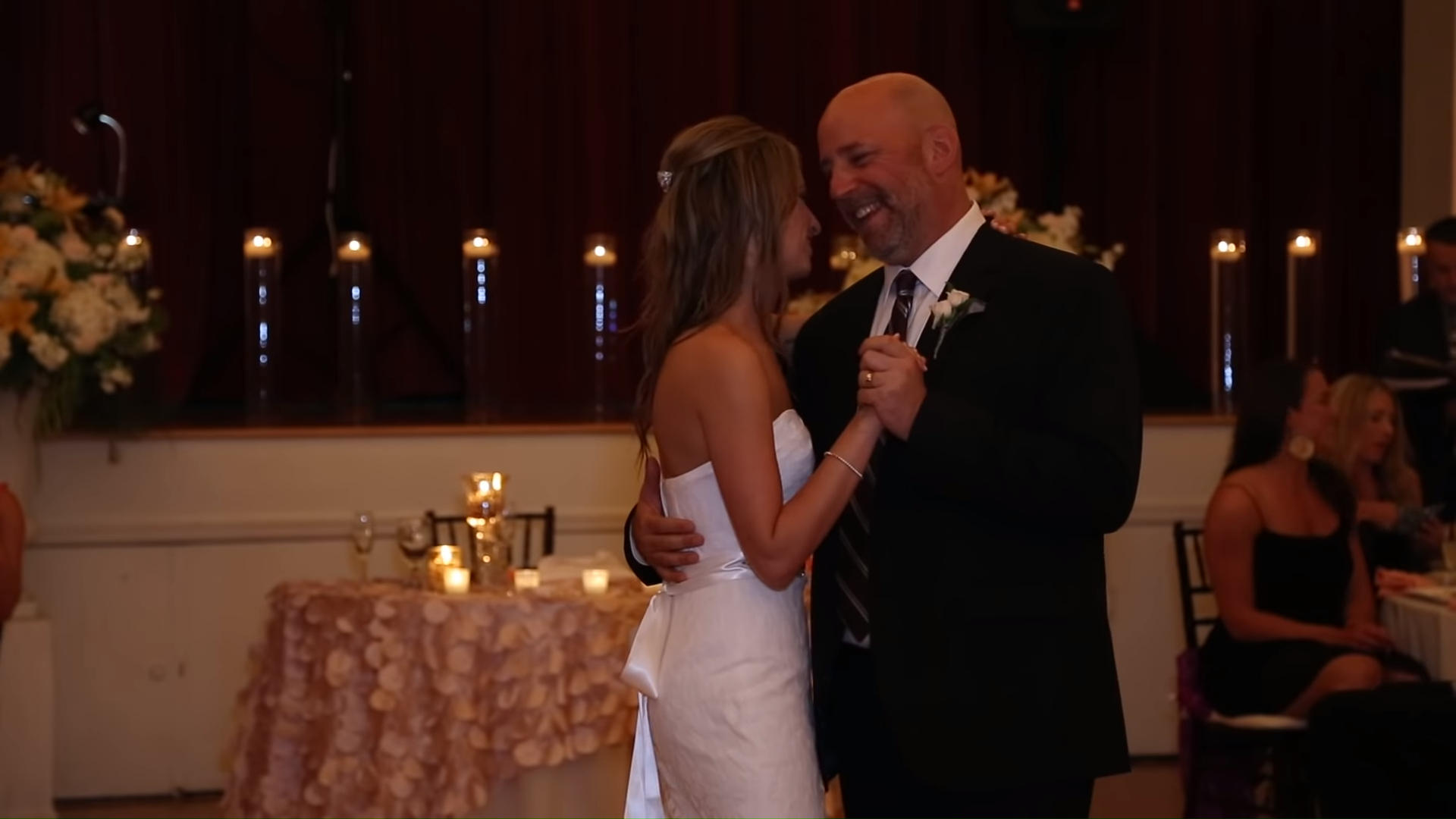 The video starts off with the bride dancing along with her dad to "Brown Eyed Girl". But then, the DJ changes the track to the Bee Gees' "Night Fever" from the Saturday Night Fever soundtrack, and both bride and dad mimic John Travolta's iconic moves from the movie.  And when Michael Jackson's "Billie Jean" starts playing, the guests goes crazy!
They went on to dance to two more songs, "Jump On It" and "Bye Bye Bye" and the crowd loved it. Watch the video below and please leave us a Facebook comment to let us know what you thought!
Don't forget to hit the SHARE BUTTON to share this video on Facebook with your friends and family.