We all are aware of basketball game routines. At halftime, a group of cheerleaders performs their act. Sometimes, a group of dogs executes some tricky art. Hence, we try to put it to our advantage the way we see fit.
However, at Carroll High School, the senior guys were about to perform a routine one should never miss. They put a lot of effort into their outfit too. All of the performers were wearing matching cheerleader costumes. The team was wearing skirts but with shorts underneath for the vigorous showtime.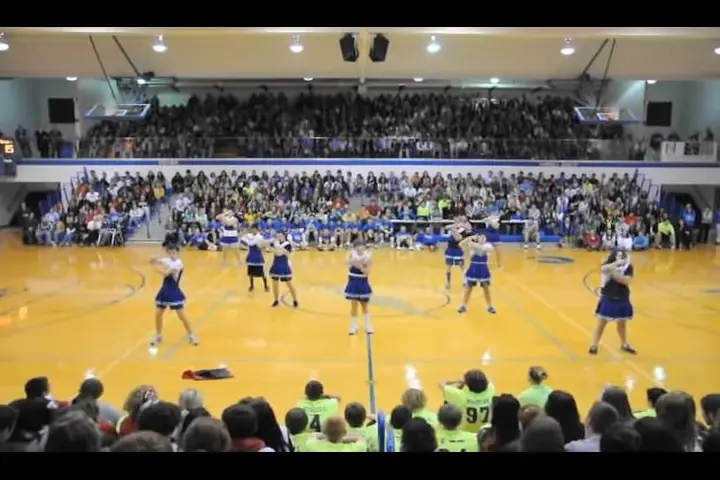 The staff member announces in a tone of excitement," this is, without a doubt, the best performance you will ever see." The audience starts to cheer, unaware of the extraordinary routine of their life. Initially, one of the students is in the middle of the court, head down. The music by Michale Jackson, "Thriller," and the show beings with powerful steps.
Gradually they move to a diva's song, "Bad Romance." The routine changes, but the energy is at the pinnacle of the group. They move on to all the nostalgic songs of the 90s. It's like a mix playlist that includes all the diva of the generations. And the whole choreography is phenomenal. The entire routine is remarkable and entertaining. The crowds never stop cheering, surprised by their song's choice and humorous steps.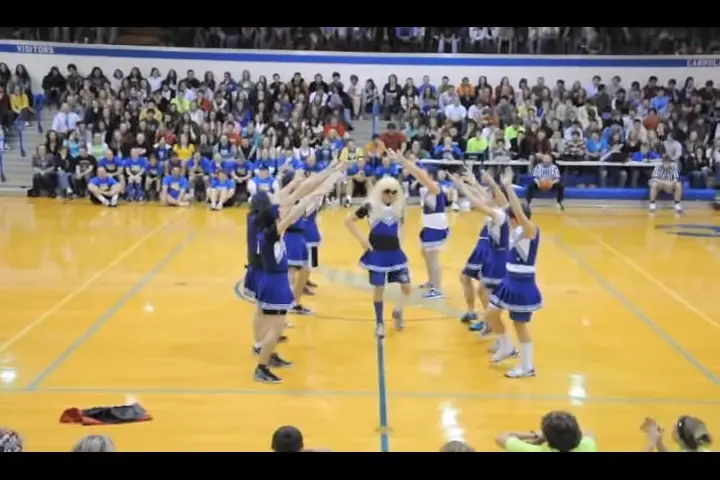 Please press play and enjoy this extraordinary showcase of dance moves. Do share your thoughts on hard work.
If you really enjoy watching the show, kindly share it with your loved ones.