Growing up, we always hold on to one of the parents dearly. Either they were the only ones around, or we enjoyed their company in contrast to other family members. Regardless of the reasons, one thing is for sure, we all need a friend, a close one. Brian Kelly, a five-year-old, enjoys spending time with his dad.
The two bond over garden works. It's Brian's area of expertise. Brian's dad "Capt. Dan Kelly" is an air force captain that means a lot of overseas traveling. Once the toddler learned about the journey, Brian was heartbroken and instantly began weeping, says mom Barbara. Thankfully, like everyone else, Brian moved on and made peace with the situation.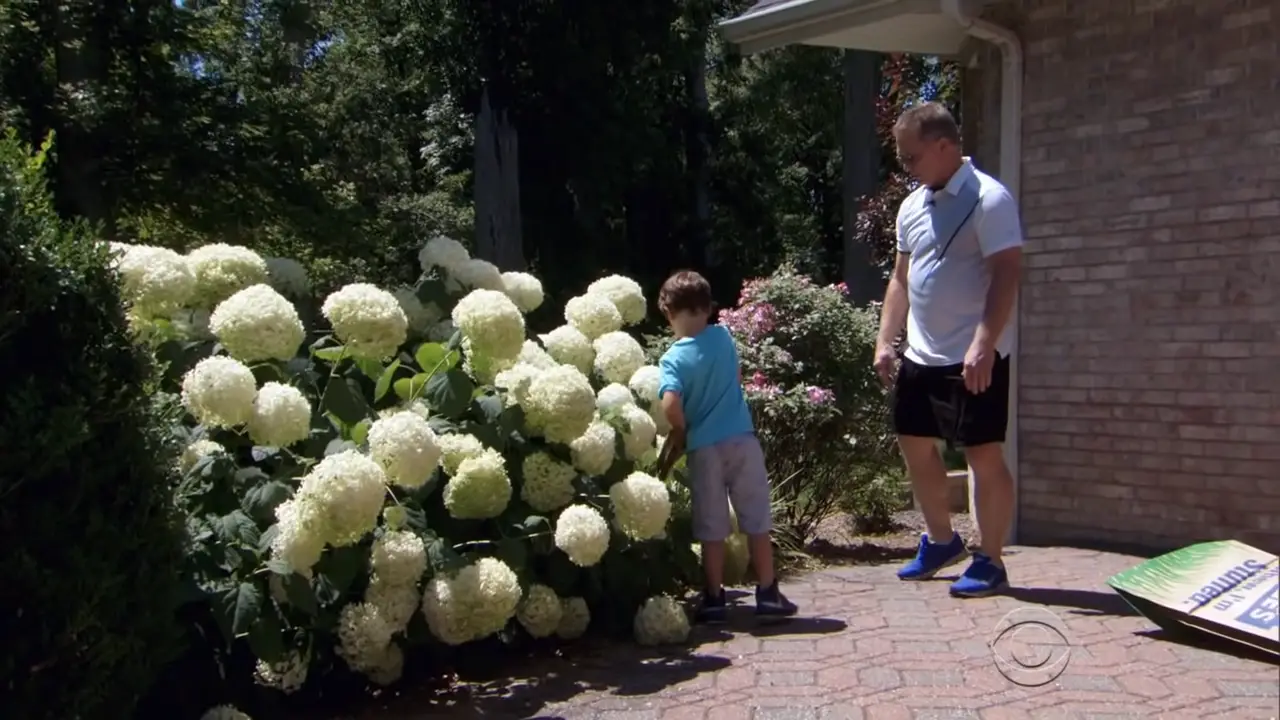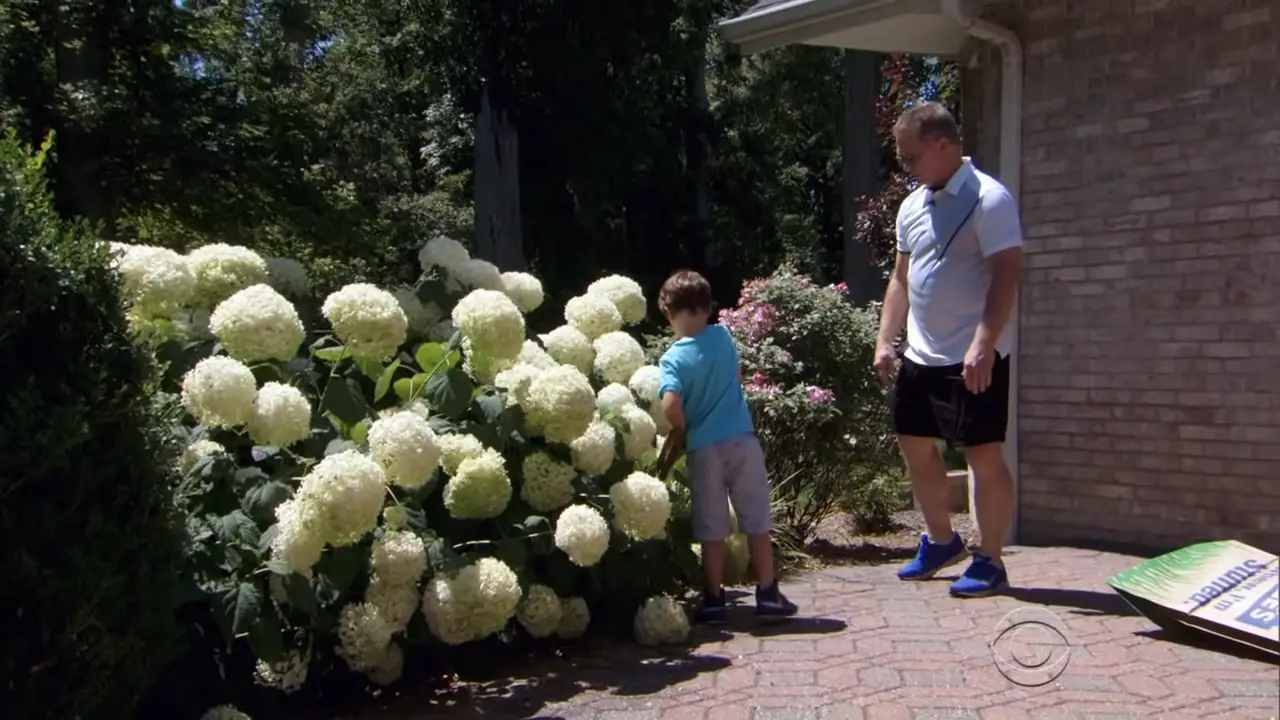 Now the question remains, who will be his new friend? Most people would guess his mother or neighborhood kids. However, the choice was much more unique. Next door neighbor Dean Cravens was looking out for the family while the captain was aboard. Brian is quite an observant kid; hence it didn't take long for the toddler to knock in the doors of his new friend. Soon enough, the two bonded over, gardening and playing around.
Please press play and enjoy this unique friendship.
Kindly share this video with your loved ones.