Often, we judge a book by its cover and fail to realize the talents someone might be hiding. Nobody expected much from his shy boy who stepped on the stage of The Voice Kids. He was quite nervous, looking at the immense crowd and the judges.
Then right when the music started playing, his moment of glory came into life. He chooses a particularly difficult song to sing, "My Heart Will Go On" by Celine Dion and many were skeptical. But within seconds, he wows the audience and the judges, and they couldn't get enough of his amazing vocals. He perfectly manages to nail a song that requires intense emotional energy. And he blew everyone away with his unpredictable skills.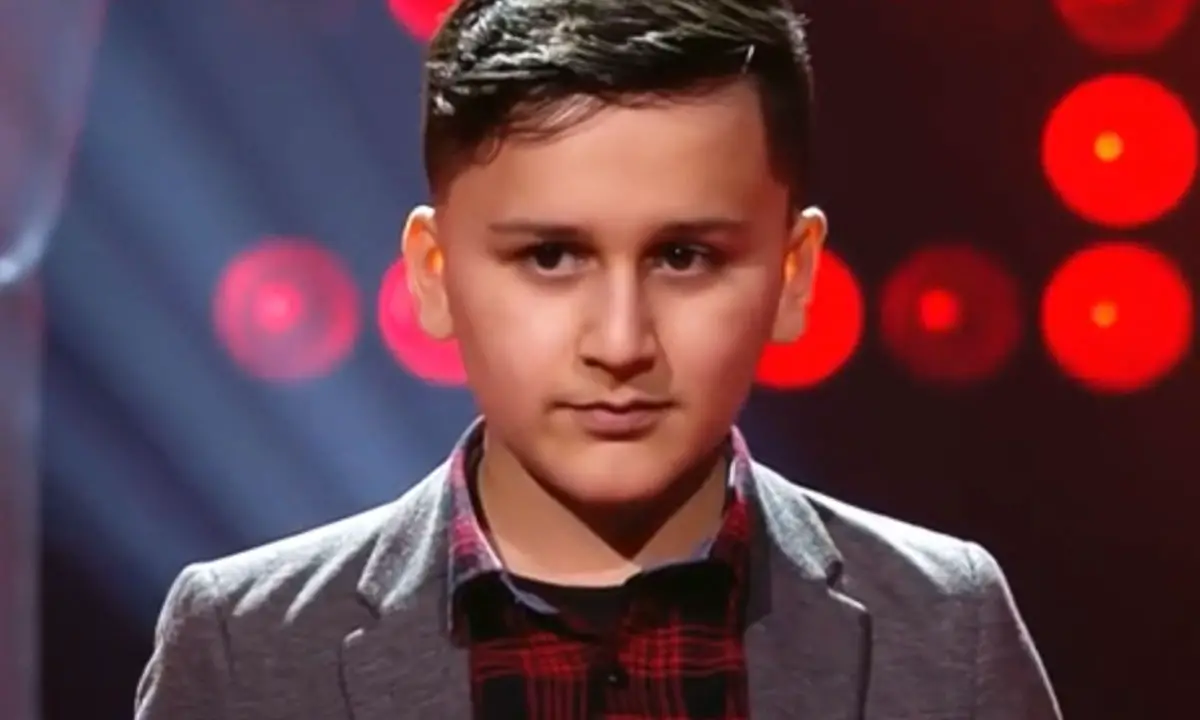 Right from the moment, he started singing; the judges, too, were profoundly impressed. He indeed proved to be a talented vocalist, and everyone was left smiling from ear to ear. They couldn't wait to see this one in a million performer and immediately hit the buzzer. He got a standing ovation for his remarkable vocals. The boy's family was more than happy for him. They start jumping with joy for their young star!
Watch this video down below:
SHARE and COMMENT on this talented boy's video!