Many people only want to adopt healthy dogs because taking care of the troubled ones is too much work. However, this man adopts a blind and deaf dog and shares a lovely bond with him. And many people thought he was crazy to do such a humbling act. Can you believe that?
He already had a Staffy/ Dane mix when he wants another pooch. Right when he was thinking about adopting, cute puppy steps right in front of his doorstep. Although people are mostly kind towards a tiny pup, his disability, however, made it difficult for adoption. She was blind and deaf since the moment she was born. Luckily, this man saw more to her than her deformity. He decides to become a full-time caretaker for this cutie!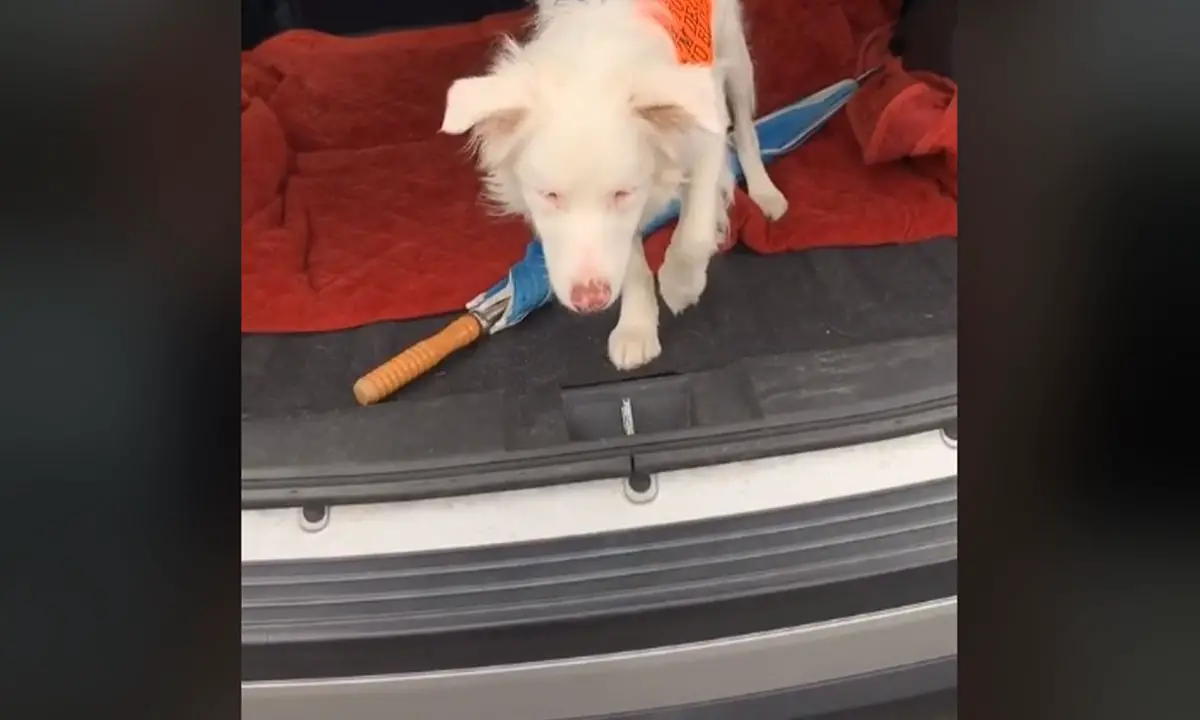 Even though his family was in denial about his absurd decision, they eventually got fond of the pup as well. He was such a sweet dog and worth of loads of love and affection. So, one day decides to record his daily routine with his precious dogs. And people have instantly fallen in love with the adorable relationships that they share. Adorable pooches also go on to hug their favorite human! And he pets them in return. The whole world cherishes this special moment. It even managed to garner about 59 million views!
Watch this precious video down below: 
SHARE and COMMENT on this wholesome video!