Adele is one of the most incredible singers in the world today. Her flawless voice has the power to send shivers down everyone's spine when she sings. Many people have tried to make covers of her song, but they just can't do her justice. However, the little kid featured in the video below is an exception. You are going to be out of words when you see how he nails Adele's "Hello".
Tryzdin Grubbs from Ohio is just 11 years old, but he is a magnificent singer. He was at a family gathering when he decided to belt out the hit song, and his performance has gone viral on the internet recently. Tryzdin was born prematurely and the doctors didn't expect him to make it home from the hospital due to complications including premature lungs. But he fought hard. His mom says that he wants to take care of the homeless and children in foster care once he "makes it big".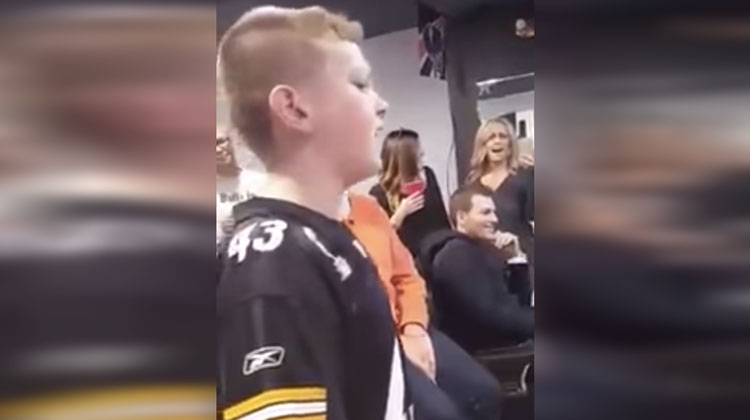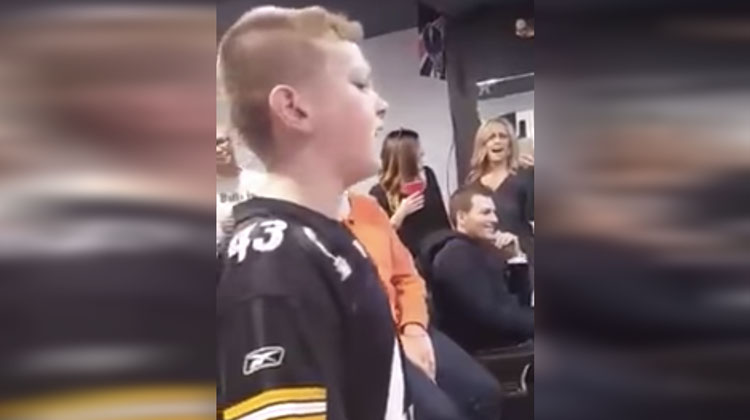 Check out his cover below and share your thoughts in the comments!


Don't forget to SHARE this amazing cover with your family and friends!!