We all have different kinds of preferences regarding pets—some identity as a cat person, dog person, or a blend of them all. A home sounds much happier with kids and pets in them.
Take this lovely house, for instance. The owner has a lovely blend of birds and animals, keeping her company. This footage, however, is not your average day. It's one of the pet's birthdays. Marnie, the parrot, is celebrating its fifth bday with friends and family. The feline has a calming blue shade that goes along with its caring and charming personality.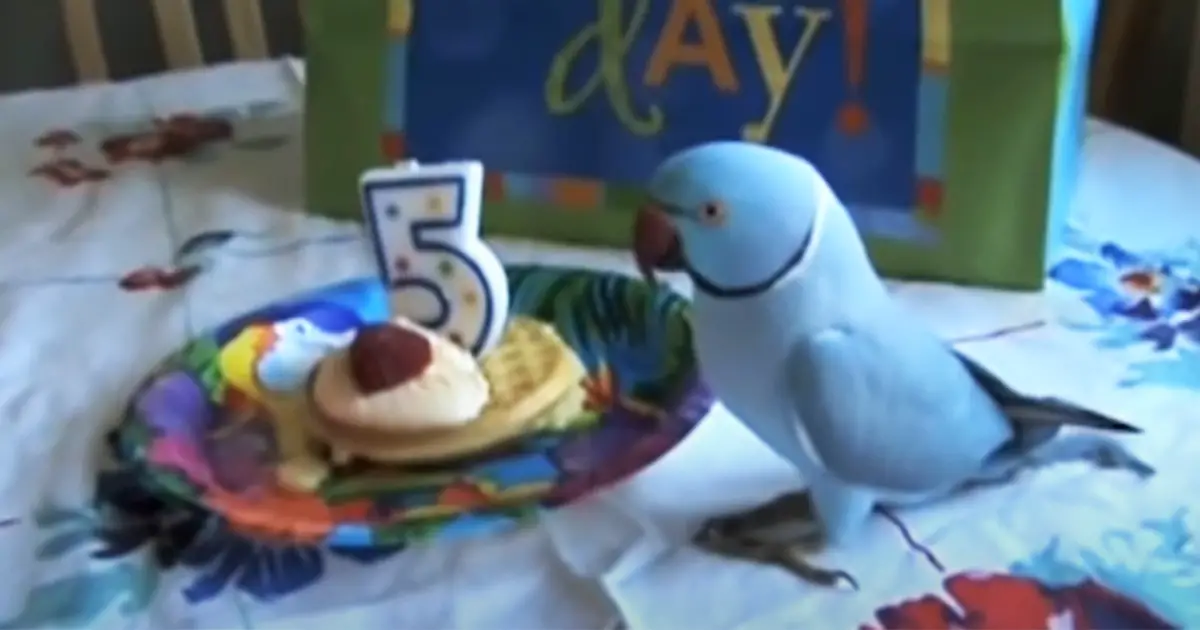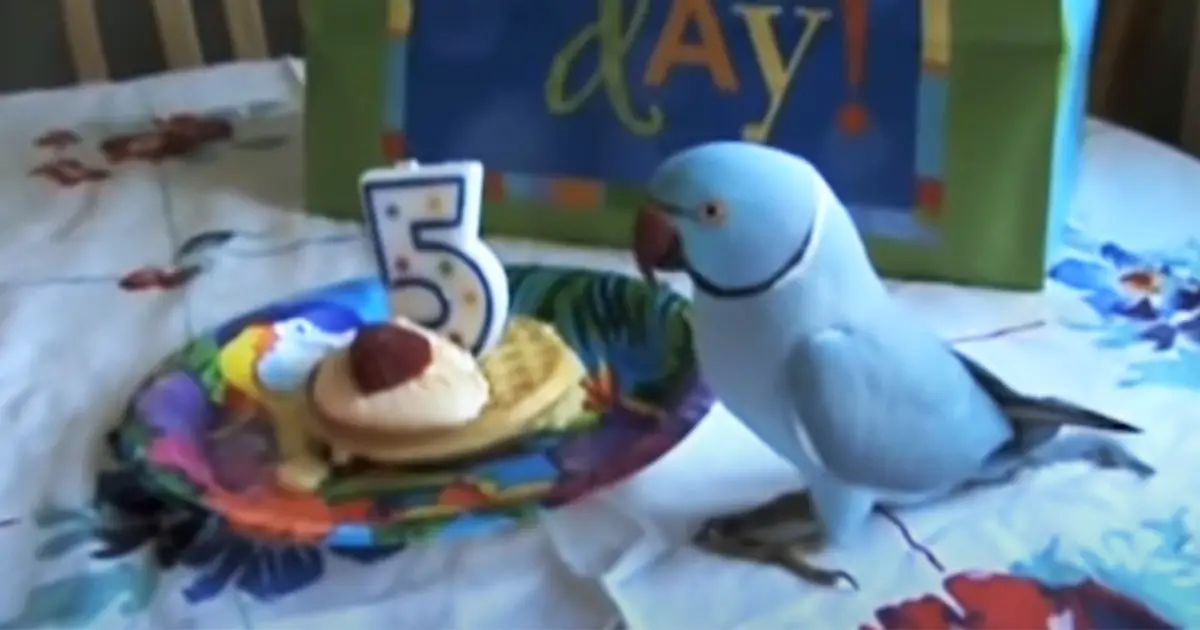 Before they began the celebration, we get a chance to meet other pets. Like the shy singer who only sings with a kleenex over its head. I know it's Marnie's birthday, but I am in love with the singing bird. Such a goofy personality, don't you think? Nonetheless, it's Marnie's day, so all eyes on it. The cake is laid out, the friends have gathered around, and Marnie is ready for the present.
Please press play and enjoy Marnie's reaction.
Kindly share this adorable video with your loved ones.