Although we may not remember all our first, thanks to technology, kids these days can look back to their early days. But, even more impressive, we can witness a kid grow up and be a part of the joy.
Happiness is fantastic, even if it's not yours to share. Take the Swift family, for example. The family records their beautiful journey to the world via their Youtube channel. Over the year, the channel has shared the wonderful experience of their lovely baby girl, Harper. In the clip below, one of Harper's moments, she can definitely look back and rejoice. Her first experience in the rain.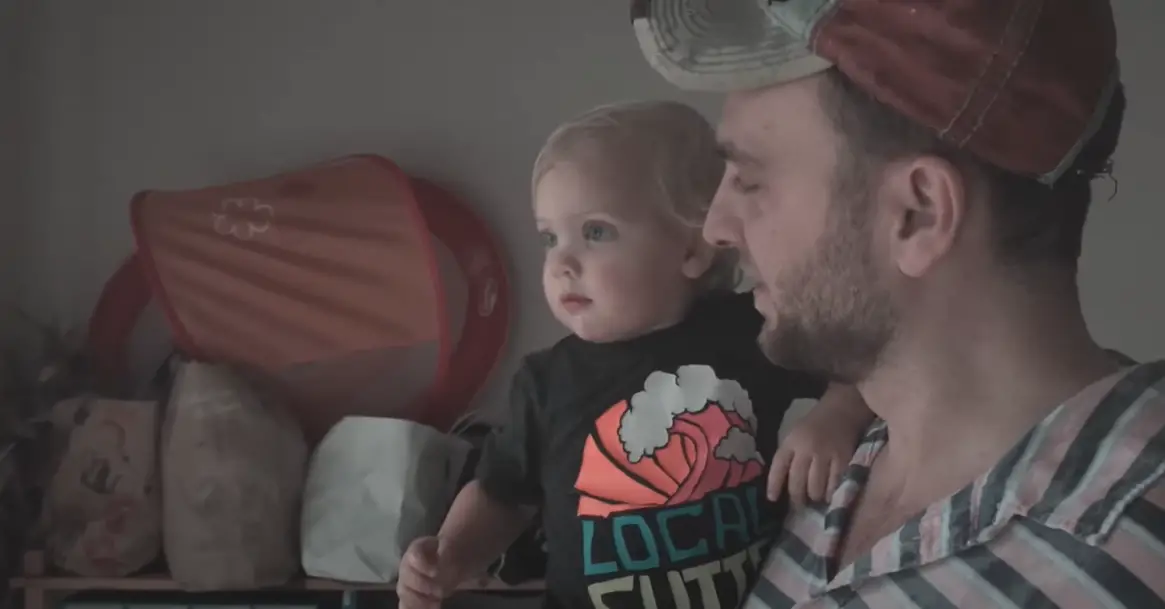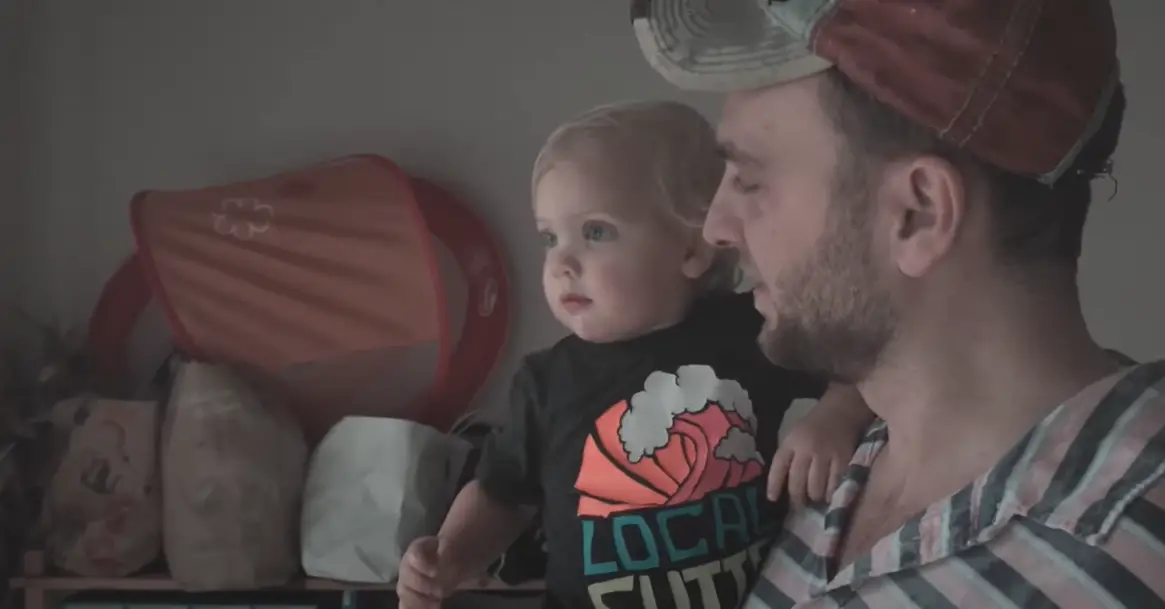 Although the toddler has seen the rain from the window, she has never before felt it on her tiny hands. Her father introduces Harper to the warm summer rain as it washes down their driveway. The baby's reaction to the rain falling on her face and hands is priceless. And the laughter that follows after will just melt your heart. She is so precious.
Please enjoy this amazing clip.
Kindly share this video with your loved ones.