Bagpipe is a really underrated musical instrument. Most people know bagpipes through that song called "Scotland the Brave". But wait till you hear the musical medley in this clip. You are going to be in awe. Bagpipes go hand in hand with kilts of course. In this video, you get to meet a group of kilt-wearing bagpipe-wielding people called Moscow District Pipe Band.
When this band came up onstage on St. Patrick's Day, they managed to impress everyone present in the crowd. They performed a series unexpected songs and blew their audience out of the water. Their song choice include – I Was Made For Loving You by Kiss, Final Countdown by Europe, Thunderstruck by AC/DC, Money For Nothing by Dire Straits, and encore (5) – opera Jesus Christ Superstar "Superstar".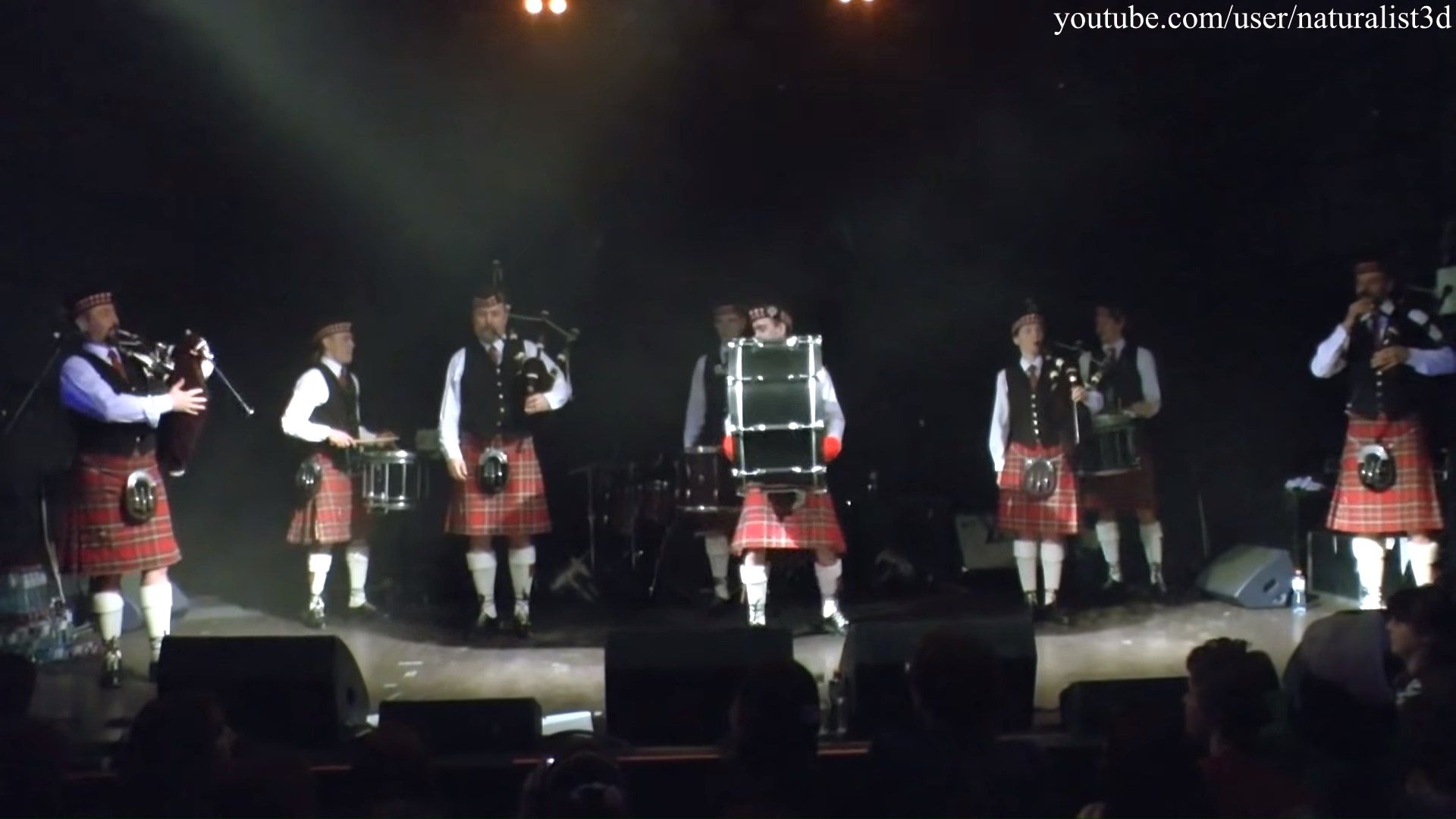 Watch this amazing performance below! Did you enjoy this bagpipe concert as much as we did? Don't forget to share your thoughts about it in the comments section!
Please SHARE this incredible performance with your friends and families!