Whenever we picture babies, we get this mental image of adorable goofballs who need constant attention. But once they get upset over something, well, the flood gates open; Out comes the crying monster. Now imagine having to pierce an ear of a toddler.
You might just get stressed thinking about your baby's reaction. Or the pain that is stimulation by the ear gun. That's enough to make you reconsider the idea. Luckily, Abbotsford Family Pharmacy has come up with a practical solution. A cream that specializes in numbing the piercing area.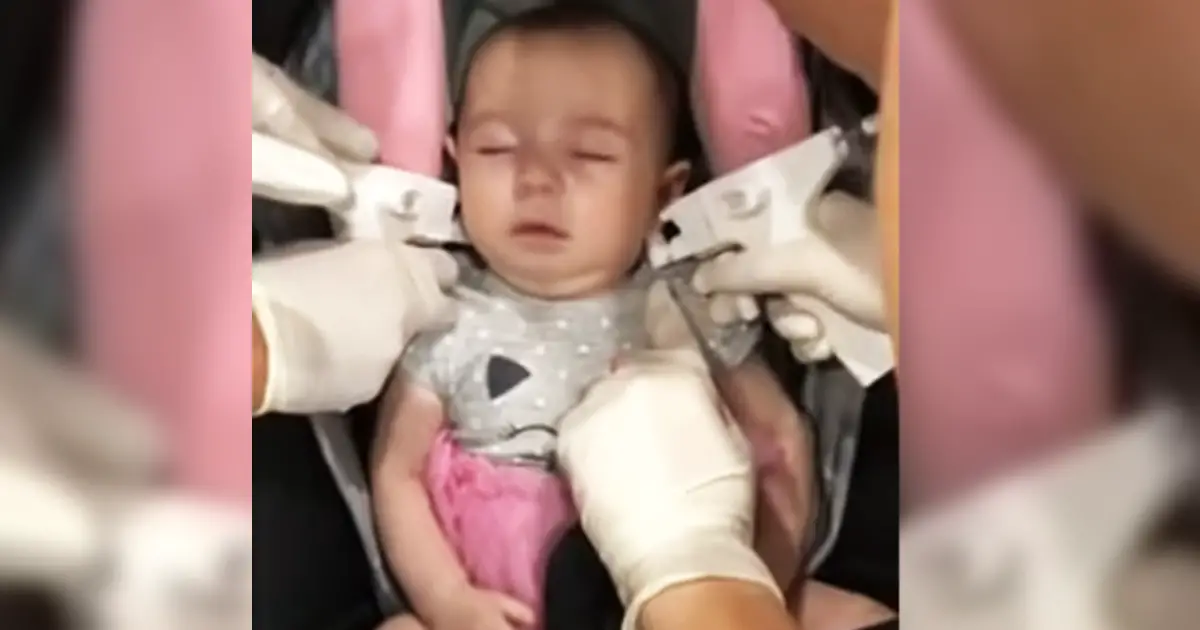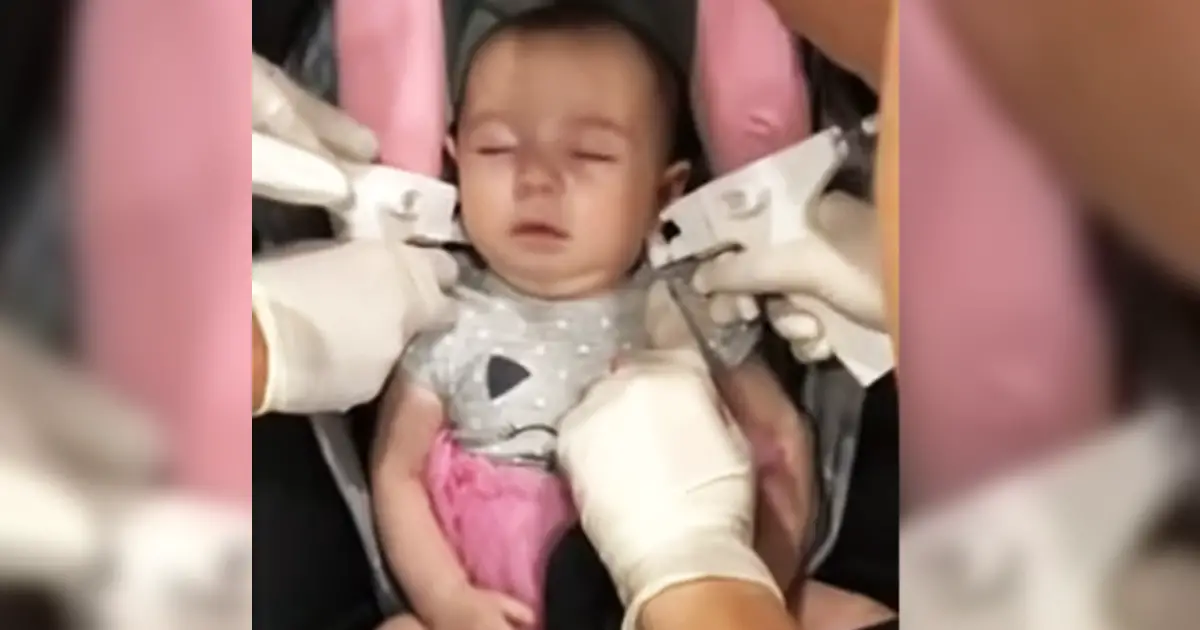 Isabella, the toddler in the clip, gives you a glimpse into the convenience of the cream. Initially, we witness the little girl enjoying her dreamy nap. The women get into position and jab the earpiece together. Isabella wakes up suddenly from the noise; begins crying but not because of the discomfort. Thanks to the professionals who calm her down. Isabellawanders off in her dreamland once again.
Wouldn't we all wish the same? Don't forget to share your thoughts. Please press play and enjoy.
Kindly share this amazing clip with your loved ones.