Audrey Nethery is a six year old who suffers from a condition called Diamond blackfan anemia. It is a life-threatening bone disease that causes fatigue, weakness, and many other affecting symptoms. But Audrey is a strong willed little girl who doesn't let anything stop her from having fun and pursuing her passion of dancing. And while doing so, she has been providing awareness about Diamond Blackfan Anemia and a lot of inspiration to other people as well.
In this clip, this amazing little girl is dancing alongside the Rockettes on The Rachel Ray Show. The Rockettes were putting on their annual Christmas Spectacular at Radio City Music Hall in New York City, and they treated this special little dancer to the surprise of a lifetime! Wait till you see this!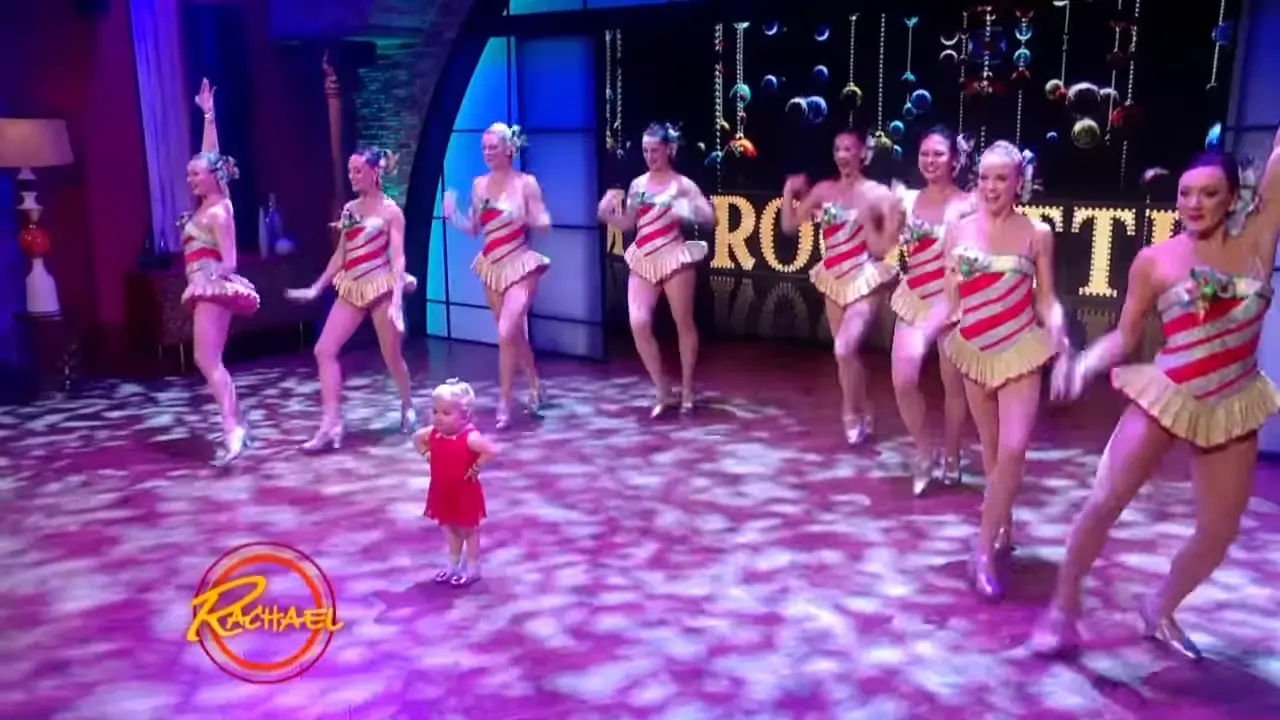 Watch this sweet little girl in the clip below! Be sure to share your thoughts about it in the comments section!
Please SHARE this video with your friends and families!