These days we go back, watch the video with no social distancing. Just to reminisce about the good old pandemic free days.
Likewise, in the clip below, a toddler's kind act helps strangers encounter a live concert. Initially, a formally dressed man stands upright with his cello. After the kid's noble step, the man starts playing, and another woman joins him. In no time, a group of musicians gathers around tuning live Beethoven.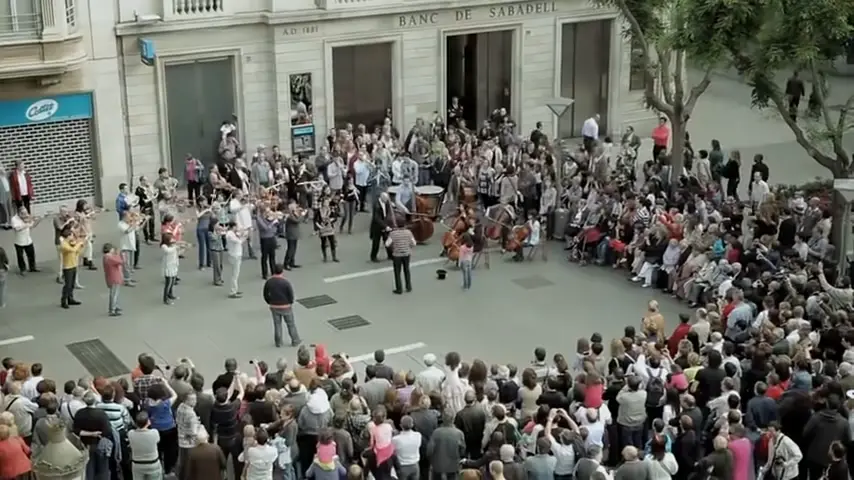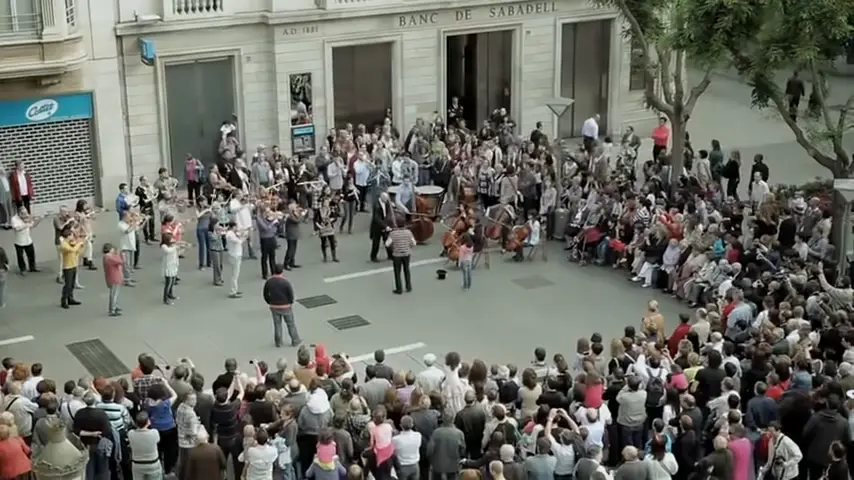 Hence, this gets the attention of everyone around them. Soon after, people join in rejoicing the music. Life was so much simpler those days. Even though we have a new normal, let's make the best of it. Please share your remarks in the feed.
Please share this fantastic live show with your loved ones.