According to this man, when he saw something very unusual in the sky, he immediately reached for his camera. But you will not be expecting what it captured, because it is pretty unreal. Every so often, we come across some indescribable things and we rarely know what to make of it. This video below is one of those things.
After he posted this video on social media, it went viral. He claimed it to be two angels fighting in the sky in Brazil. After people watched the video, many of them supported his claim, while others were more inclined towards ice halos. But the truth is actually far from either of it. This is a computer-generated image (CGI) created by Jessen Carlos which was then edited and altered by the uploader!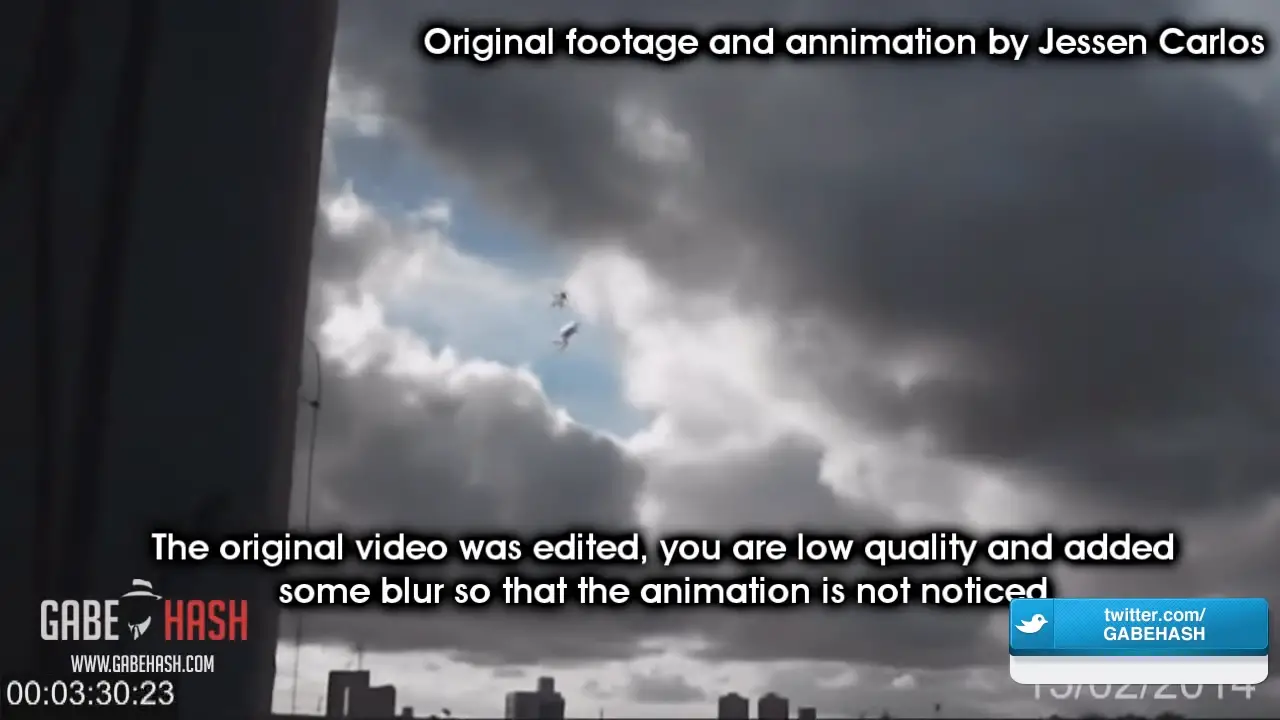 Watch the video below. What do you think? Don't forget to share your thoughts about it in the comments section!
Please SHARE this video with your friends!