Elvis Presley was one of the most iconic people to ever grace the entertainment industry. He was a beautiful singer and a wonderful performer. He was also a revered actor. No one could even rival the charisma that this man had. When his first RCA single, Heartbreak Hotel, was released in January 1956, it instantly became a number one hit in the USA. After that, no one could stop him from becoming the King of Rock'n'Roll.
"Can't Help Falling In Love" is one of Elvis' most celebrated songs. It was featured in his 1961 film, Blue Hawaii. Over the years, it has been covered by countless number of artists. The video below features one of these covers. This piece was recorded by Andrew James & Chandler Gallagher and it is truly beautiful! Elvis would have been proud if he heard this!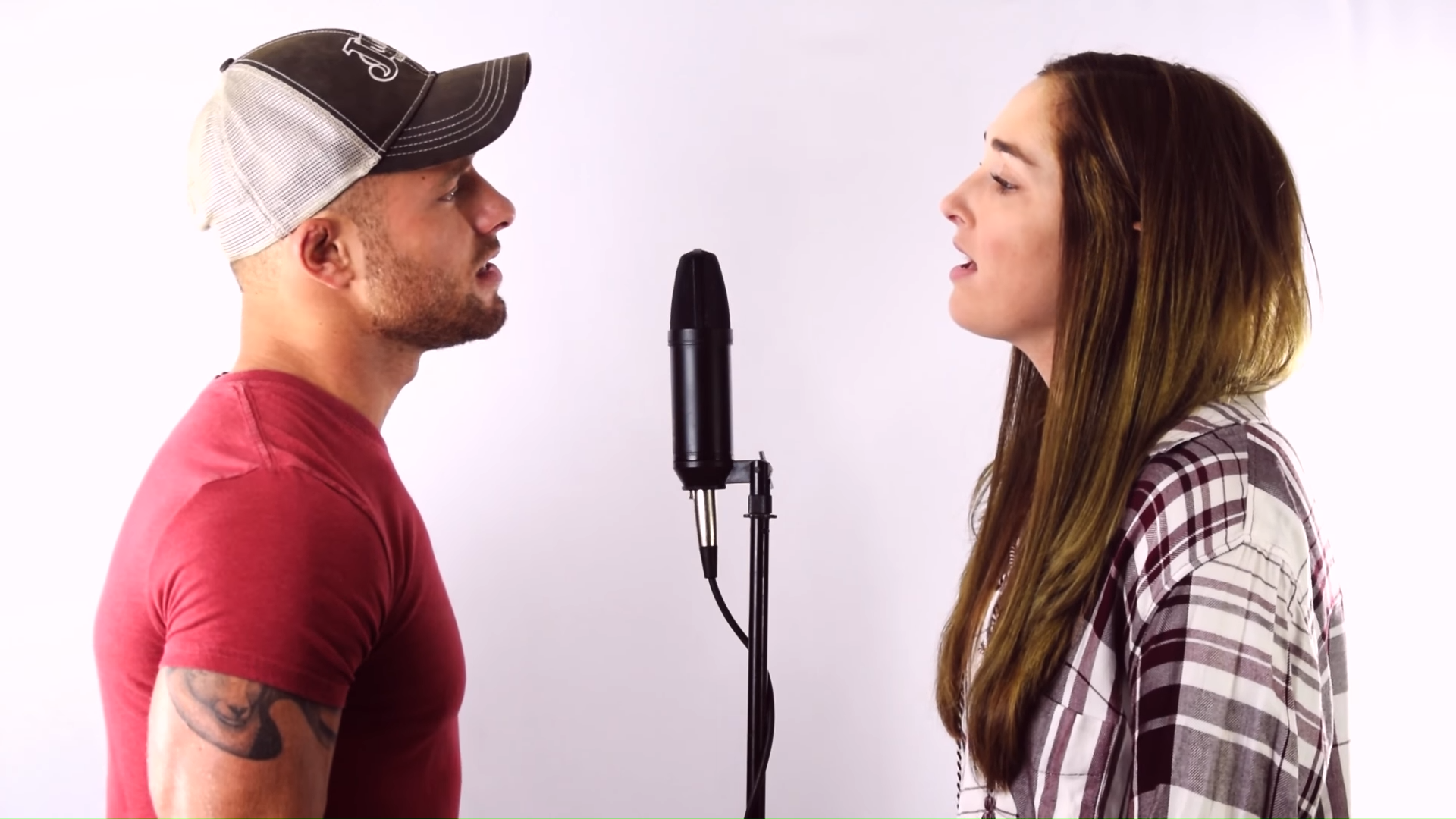 Check out their version below! Did you enjoy it like we did? Share what you think in the comments section!
Please SHARE this incredible version with your friends and families!